It has been over 7 months since the last final of G-League when the old roster of
LGD International went up against
Invictus Gaming. Now G-League returns with the details of the European Qualifiers being released with 6 teams having a direct invite into the single elimination qualifier bracket.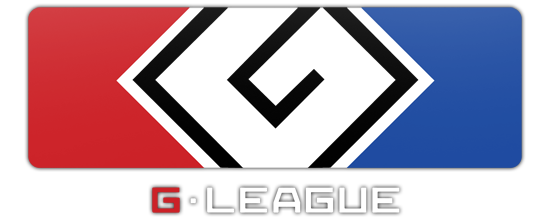 The biggest names out of the invites would be the TI3 champions and only team to travel to China from Europe and win on the Chinese soil
The Alliance as well as the team sponsored by a the Chinese group but rebranded under the name
Speed Gaming who are still yet to play at a LAN event with their new roster.

The exact schedule of the main qualifier is still to be released but the dates assigned are the 2nd and the 3rd of November. The Chinese qualifier will be running around the same time with the brackets being available on the Gamefy website. There are also pre-qualifiers for both the East and West, the winners of which will fill the 'TBD' slots in the grid.

Coverage for G-League will be just like last season with both Beyond the Summit and joinDOTA providing you a choice of English livestreams, This will be for both the qualifiers and the main competition. You will be able to follow the progress of the whole tournament right here on joinDOTA.