Playing well in Dota 2 is important, but your hero also needs to look fabulous. We collected 8 interesting skin concepts in the Summer 2021 Dota 2 Call to Arms. With The International and therefore the annual peak in the Dota 2 scene slowly approaching, it is time to get some interesting summer skins in the game. Valve already made their call to arms to all the amazing workshop artists in April this year. The deadline to submit the Summer 2021 skins was reached last week.

Now, the workshop is filled with creative sets that are waiting to be voted for by the community. We collected eight interesting designs to get you hyped for what might be coming to the game. If you want to see all the submissions, head over to the Steam workshop.

And now let the fashion show begin:


Clockwerk: Clown of Toy Circus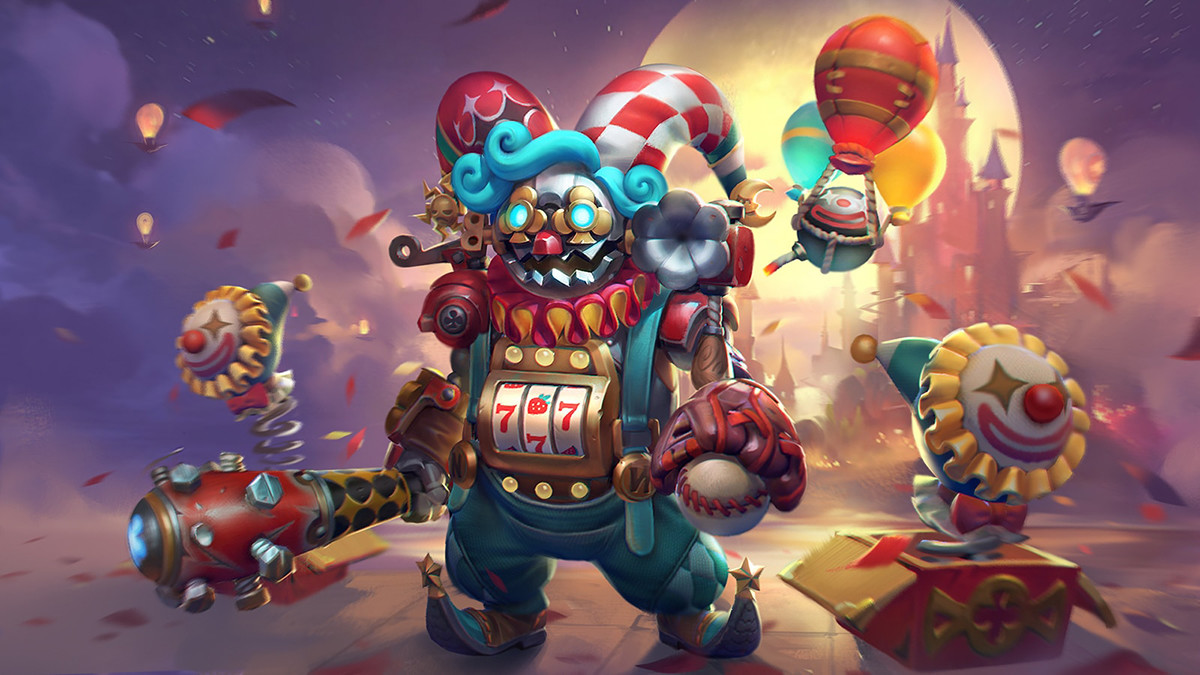 Photo credit:

Yestar



Do you remember Kyle bashing Nigma in a tournament after a poor match, asking: "Is there a circus in town? Do you think they need more clowns?". With this set the clown fantasy can finally become reality. The mechanic design greatly adds to the already menacing aura of some clowns. Thanks to the slot machine in the tummy, you could scream out a happy "Ding ding ding, motherf*****" after trapping your opponents.


Nature's Prophet: Supreme Gardener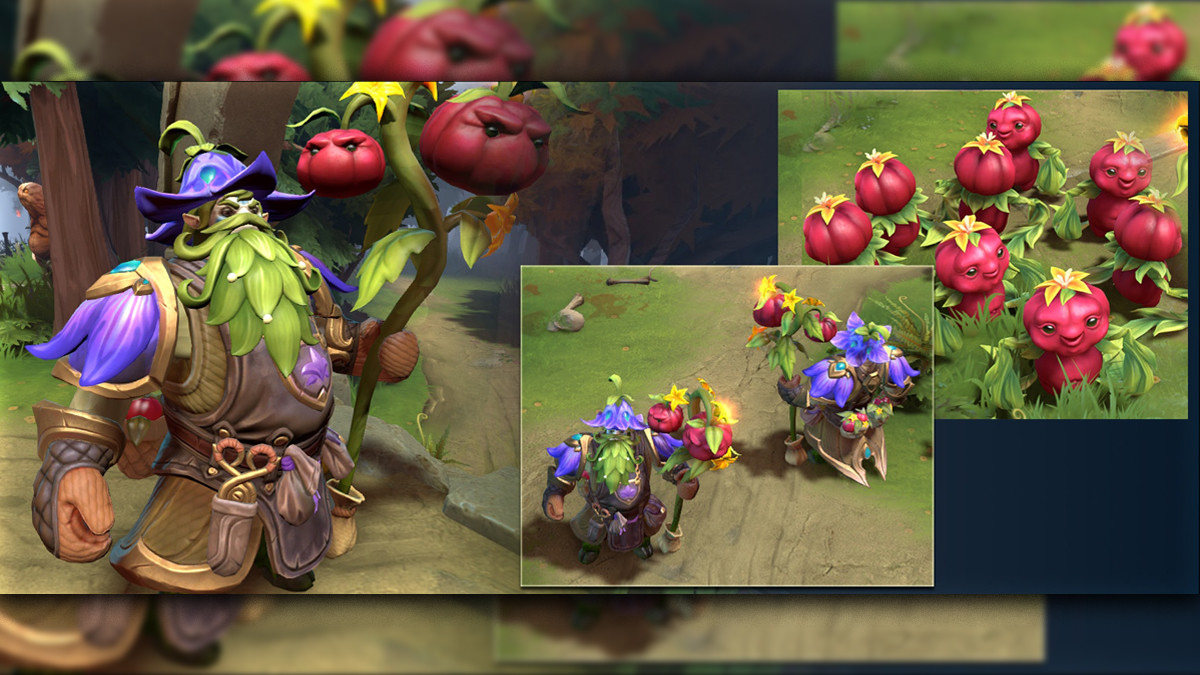 Photo credit:

Kraken



Nature is important and so is eating healthy. This gardening set will remind you all game long that you need to eat your veggies today. Also, who wouldn't love to chase their enemy with little tomato treants? Just be careful they won't make ketchup out of them.


Witch Doctor: Father of the Fungal Forest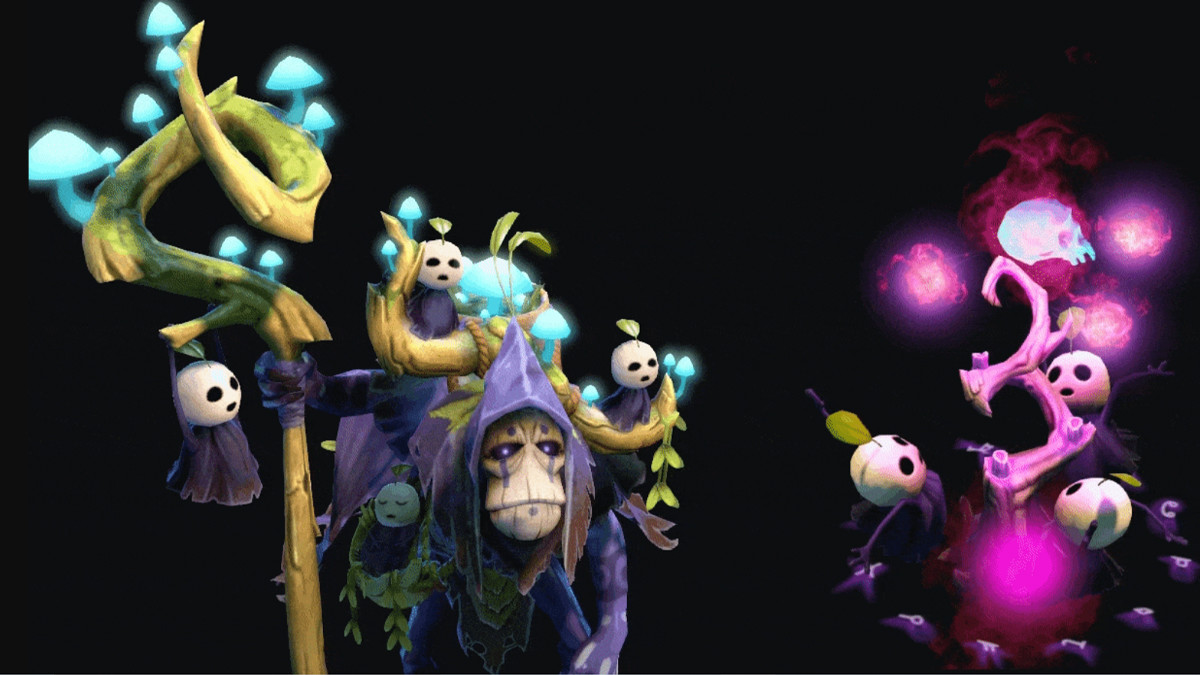 Photo credit:

Hunter



If you're not into tomatoes, maybe this mushroom set is more appealing to you. Witch Doctor is joined by many of his shroom friends, one of it is even sleeping in a hammock that is hanging on his clothes. When casting his ultimate, three of the fungal creatures are dancing around the Death Ward.


Ogre Magi: Enter the Dragon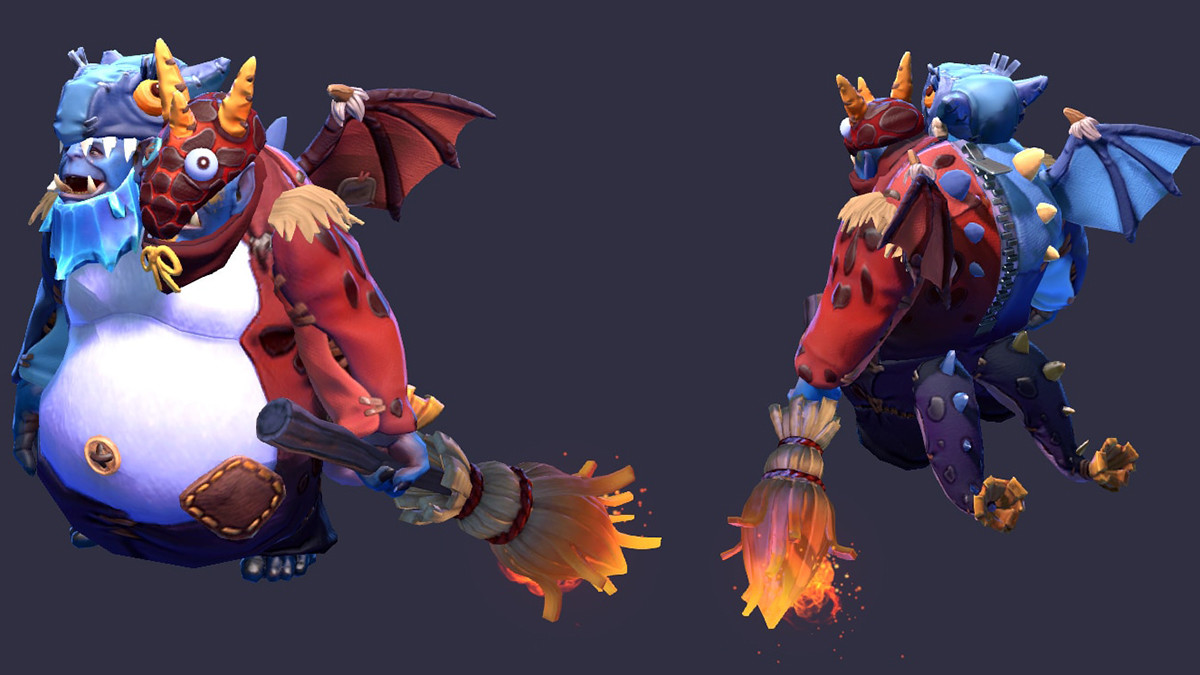 Photo credit:

Ben Denis



Looks like Jakiro got an upgrade and became more adorable! The two Ogres (or the one Ogre?) decided to play dress up and put on a little costume of the two-headed dragon, including wings. Overall, the hero looks like a giant plush toy which is always a plus.


Alchemist: Little Red Hood and the Big Bad Wolf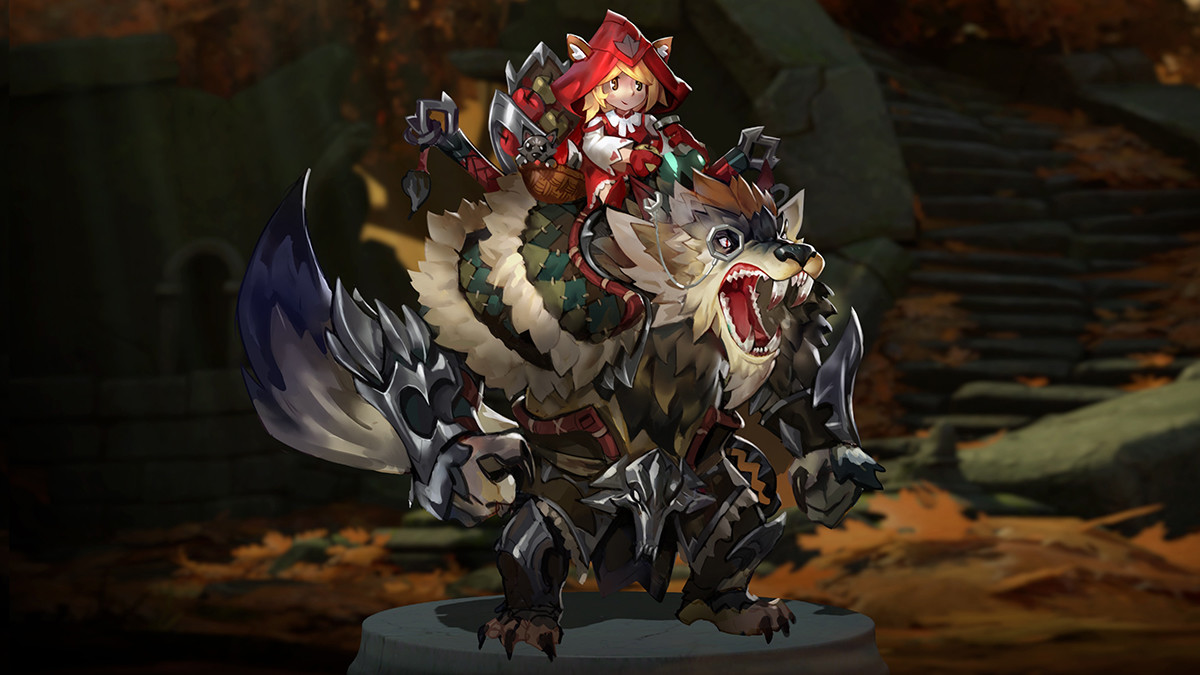 Photo credit:

Manta Space



Is it Ursa? Is it Lone Druid? Psych! It's a tiny old man dressed as a cute innocent girl who controls a giant hairy monster. Bonus: there is a small basket on the wolf's shoulder with a cute puppy sitting in it.


Batrider: Wasteland Thug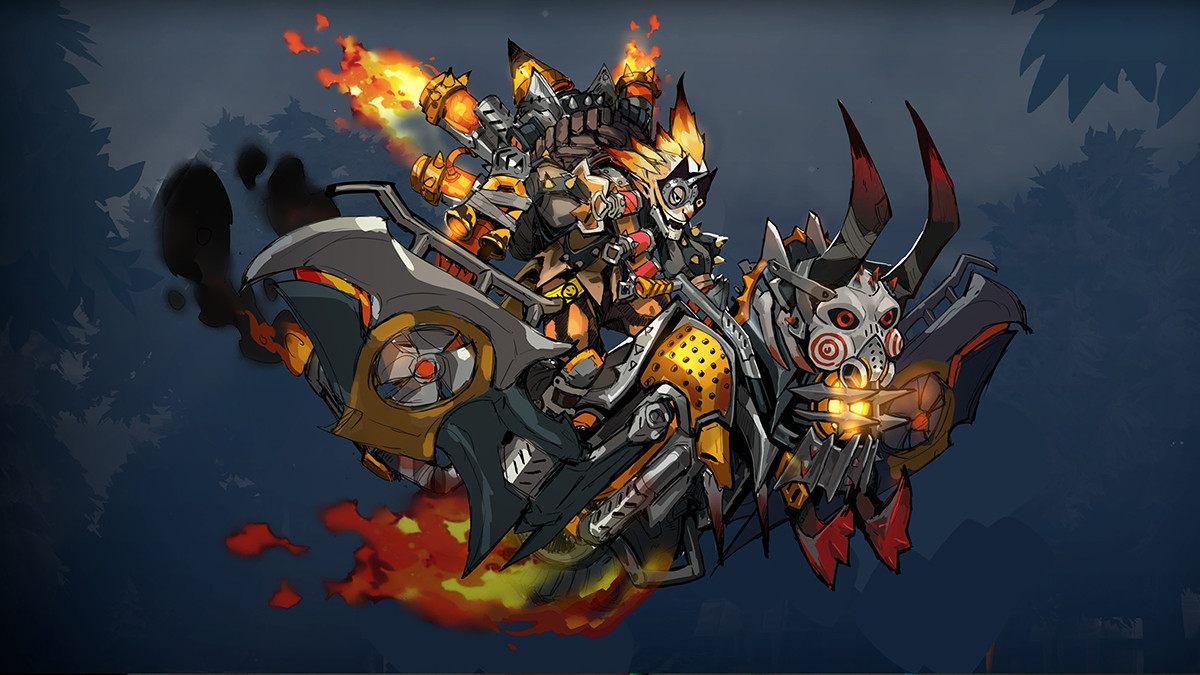 Photo credit:

Manta Space



Borderlands meets Junkrat meets Saw: This Batrider set gives off great post-apocalyptic vibes with a dash of explosions. Batrider must have looted the Jigsaw Killer's place as his animal companion sports the iconic mask.


Legion Commander: Legion's Creed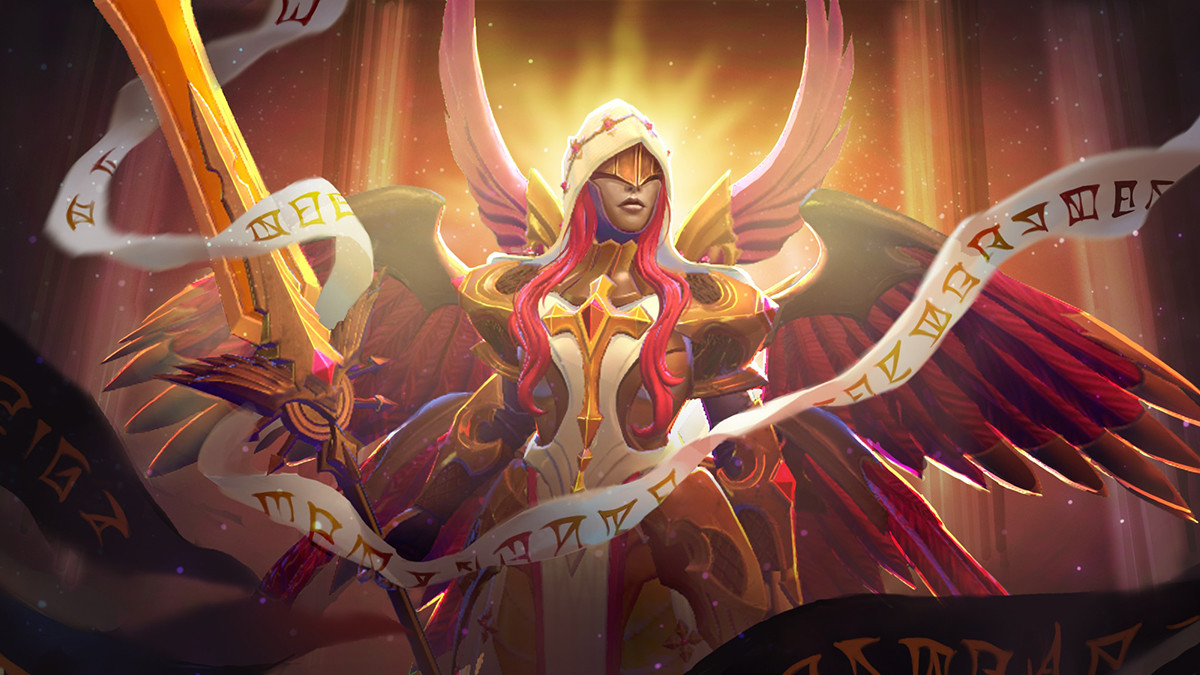 Photo credit:

Tanbobo



It looks like Omni Knight converted Tresdin to believe in the Omniscience as well, or at least they are visiting the same tailor. This Legion Commander set features giant red wings, a face shield (for the upper half of her face) and a mysterious religious lore background. SirActionSlacks might find some mindblowing connections by just looking at the set.


Death Prophet: Voodoo Priestess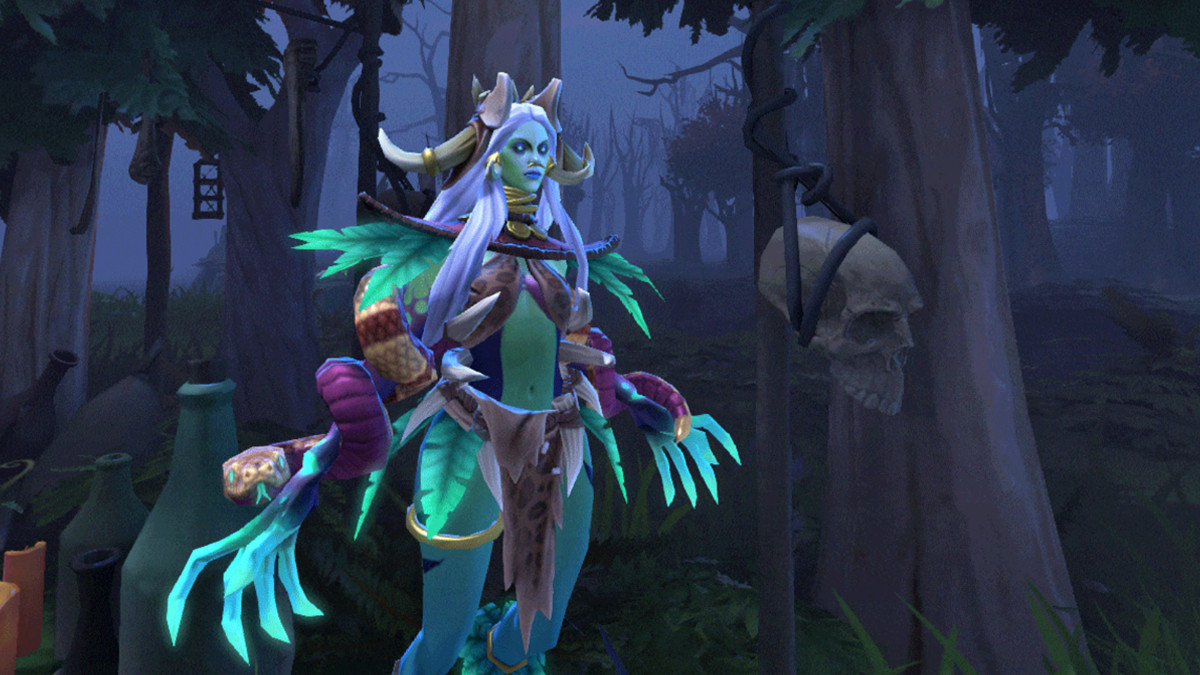 Photo credit:

blossomalex



This Death Prophet set would not only look great in-game, but would also make a nice cosplay. Lots of horns and bones, feathers, leopard print, her spirits are wearing a voodoo mask – a dashing outfit. With the snake wrapped around her arms, she also is giving a great Britney Spears impression.

Please note: These are just some of our personal favourites. If there are any sets you personally adore, feel free to share them in the comments!

Photo credit: Tanbobo