Fragbite has recently announced the first eight invited teams to their Fragbite Masters tournament with an additional ten teams left to be revealed. Notable names so far include the million dollar Swedish team
Alliance, the American hopefuls,
Team Dignitas and the newly formed team in
Super Strong Dinosaurs.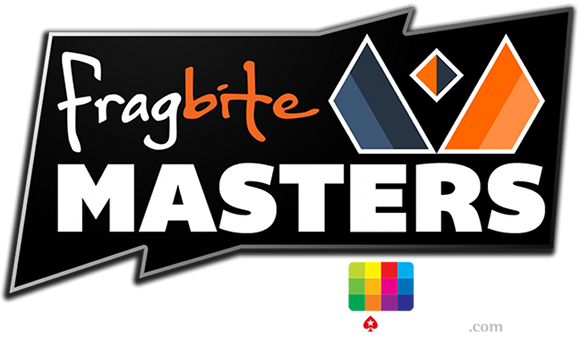 Eight teams have also qualified for the Fragbite Masters so far and another six slots are still available for teams to fight it out for.

Full list of inivited teams and qualified teams thus far is avaible below.


Invited Teams
Alliance
4 Friends + Chrillee
Team Life
Team Dignitas
RoX.KiS
Speed Gaming
Super Strong Dinosaurs
Flip.Sid3.Quantic
Qualified Teams
Duza Gaming
Zero Respect
No Big Deal
hehe_united
Turtle Masters
Cede Nullis
fiskestanga
My Carry Can't Be This Kawaii