Some days after Major Leagues Gaming confirmed
Team DK as the last team at MLG Columbus, they come up with a big surprise: They added a ninth slot to the Pro Circuit and invited
Rattlesnakes.int. The Lan Finals will take place in Columbus, Ohio at the Greater Columbus Convention center November 22-24 and have a prize pool of $50,000.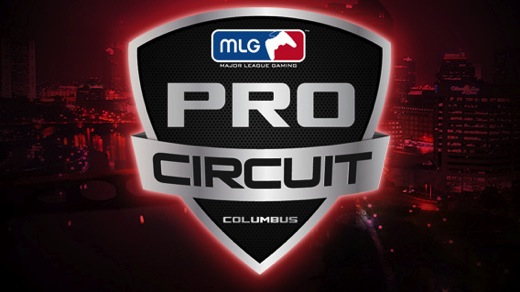 Following this invite there was a change to their schedule and format needed. On Friday and Saturday of the tournament they will have three different competition stations. While MLG only announced their collaboration with BeyondTheSummit, they promised to have a stream running for every single game. However, most of the details are yet to be revealed. Stay tuned for more information to come!




With as much information as we could feasibly digest, we set out and made some moves. First we reached out to the top teams in the space to make sure whatever we did, we did right by them. Second, we reached out to Beyond the Summit to make sure we had the best team in North America. Third, we went about building a the foundation for a North American scene that started with online tournaments and ended in meaningful LANs. Lastly, we reached out to DK/ACE to bring a Chinese team to MLG Columbus.

This seemed to be enough for our first time out, but there was one consistent community plea that kept popping up. We tried to ignore it, but the clamoring became so loud we felt obligated to accommodate. With that being said, I'm happy to announced that we'll be inviting Rattlesnake.Int as the 9th team for MLG Columbus.

-
Adam
'MrMlgAdam'
Apicella
Teams
The Alliance
Natus Vincere
Team Liquid
Evil Geniuses
Fnatic
Team DK
Rattlesnakes.int MLG Fall Invitational WinnerNA Open Qualifier Winner



For those that will be live at the event, tickets are now available on the MLG Store.