The last team to be competing at the upcoming MLG Columbus has been released, it is non other than the newly reformed and currently most hyped team around,
DK. This is quite the milestone in the competitive Dota 2 scene, considering teams from China have rarely travelled outside of Asia to compete in the past. DK will be the second team to do so after
EHOME who participated in ESWC 2011.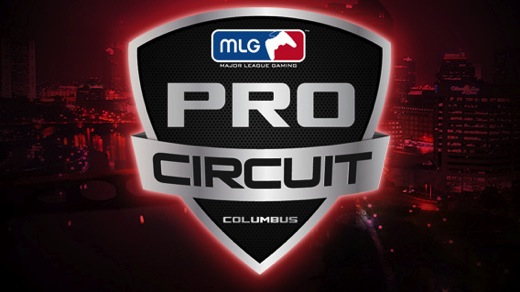 The Association of Chinese eSports (ACE) have kindly reschedule DK's matches in the WPC-Ace League to accomodate DK's wish to participate in MLG Columbus. However DK will be on a very tight schedule before and after MLG, having to play matches prior to and after their travels. There is also the issue of jetlag that the players will experience. However MLG's Executive Vice President, Adam Apicella, have made it known that they are looking to delay DK's matches so that they get some rest before playing.

DK will join the remaining teams
Na'Vi,
Alliance,
[color=gold]Fnatic[/color],
Team Liquid and
Evil Geniuses alongside the winner of the MLG Fall Invitational and MLG's NA qualifier to battle it out for a chunk of the $50,000 prize pool.

For those that will be live at the even, tickets are now available and are available on the MLG Store.