Yao 'Zhou' Chen has just announced on his Weibo account (Chinese twitter) that he has been given the boot from
Invictus Gaming. This news comes off of their absymal performance at this year's International where they placed joint fifth place with
DK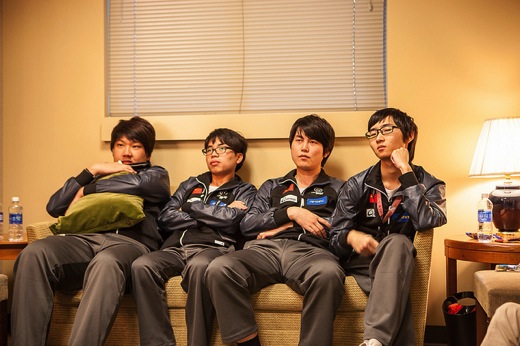 Teammates no more



Zhou is one of the oldest standing member of iG, having joined iG when his former team,
Catastrophic Cruel Memory, was purchased over by Invictus Gaming, at this point the team was known as iG.Z due to iG purchasing the old LGD team and naming it iG.Y.

Due to the two team's subpar performance, they soon merged into the current roster that we see today. With the new roster, they dominated the competitive circuit for the larger part of 2011 and 2012 before their dip in late 2012.

Aside from his numerous first place finish in Dota 2, Zhou's performance in WarCraft III DotA is just as decorated with so many titles won that he has appeared on the WarCraft III DotA loading screen seven times, more than any player. It is unknown where the star player will be headed next, but his parting post in Weibo suggests that he will still stay active as a player.



There is no surprise in iG wanting to replace me since I have not been on the best form this year. I hope that the team will continue to do well and I wish good luck to my former teammates. As for the future, I will prove to myself that being mentioned seven times in the WarCraft III DotA is no accident. 27 championship title is not because of luck.