Days after
Hampus 'Mini' Olsson left
Team Life, deciding to take a break from competitive Dota 2. This lead to confusion (and expectations) concerning stand-in
Alexander 'CalculuS' Rathcke being the possible fifth for the team, however we received confirmation from the teams manager earlier today that
Marcus 'Ace' Hoelgaard, brother of
Sylvester 'Link' Hoelgaard, who will be the new fifth for the team.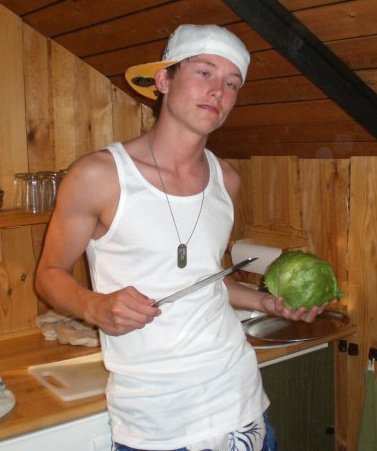 Ace - Slayer of Cabbages.
Photo taken from D2L.GG



Ace has been on break for some time following the dissolution of his former team
3DMAX some nearly five months ago. When we interviewed Link some time ago, we also asked him about the possibility of the two brothers teaming up at some point, however at the time Link said his younger brother was too busy with school, but that he might return to competitive play when his schedule allowed for it again.

Ace had already made motions towards playing competitive before joining Team Life, taking part in the EIZO CUP along with
2016, coming one step short of his new team during the main event, in going out in the quarter-finals and semi-finals respectively. With him joining the team the squad is again officially back to being all Danish. This also provides the first chance for the Hoelgaard brothers to play side by side in Dota 2.




Sylvester 'Link' Hoelgaard

Mikki Mørch 'HesteJoe-Rotten' Junget

Danny Mørch 'NoiA' Junget

Andreas 'Cr1t' Franck Nielsen

Marcus 'Ace' Hoelgaard