Want to high five your teammates while strolling through flowery fields, wearing a new outfit? Well, you can do so now in Dota 2 if you're a Dota Plus subscriber. Grab a nice drink and your favourite ice cream! Summer is here – at least in Dota 2. The Summer Update for Dota Plus members was released this Wednesday, 2 June. Those who are subscribed to the in-game service can now enjoy a new terrain, treasure, quests and can high five other players.




New seasonal treasure


High fives are finally back, just in time as the Animajor '21: Wild Card starts today. Apart from celebrating with other team mates over great (or bad) play, you can also show off your guild banner again.

The main content of the Summer Update includes the Summer Treasure 2021 and the Seasonal Summer Terrain. The treasure can be purchased for 10,000 Shards each and are available in the following sets:

Chaos Knight, Phantom Assassin, Outworld Destroyer, Wraith King, Sven, Treant Protector, Huskar, Brewmaster, Storm Spirit, Naga Siren, Trod & Cheddar courier.



Summer terrain turns Dire side into meadow


Those who are subscribed to Dota Plus automatically receive the Seasonal Summer Terrain. The map doesn't look drastically different for the Radiant side apart from higher grass and flowers. The Dire side on the other hand is covered with grass as well. Additionally, the terrain comes with ambient sounds such as cicadas.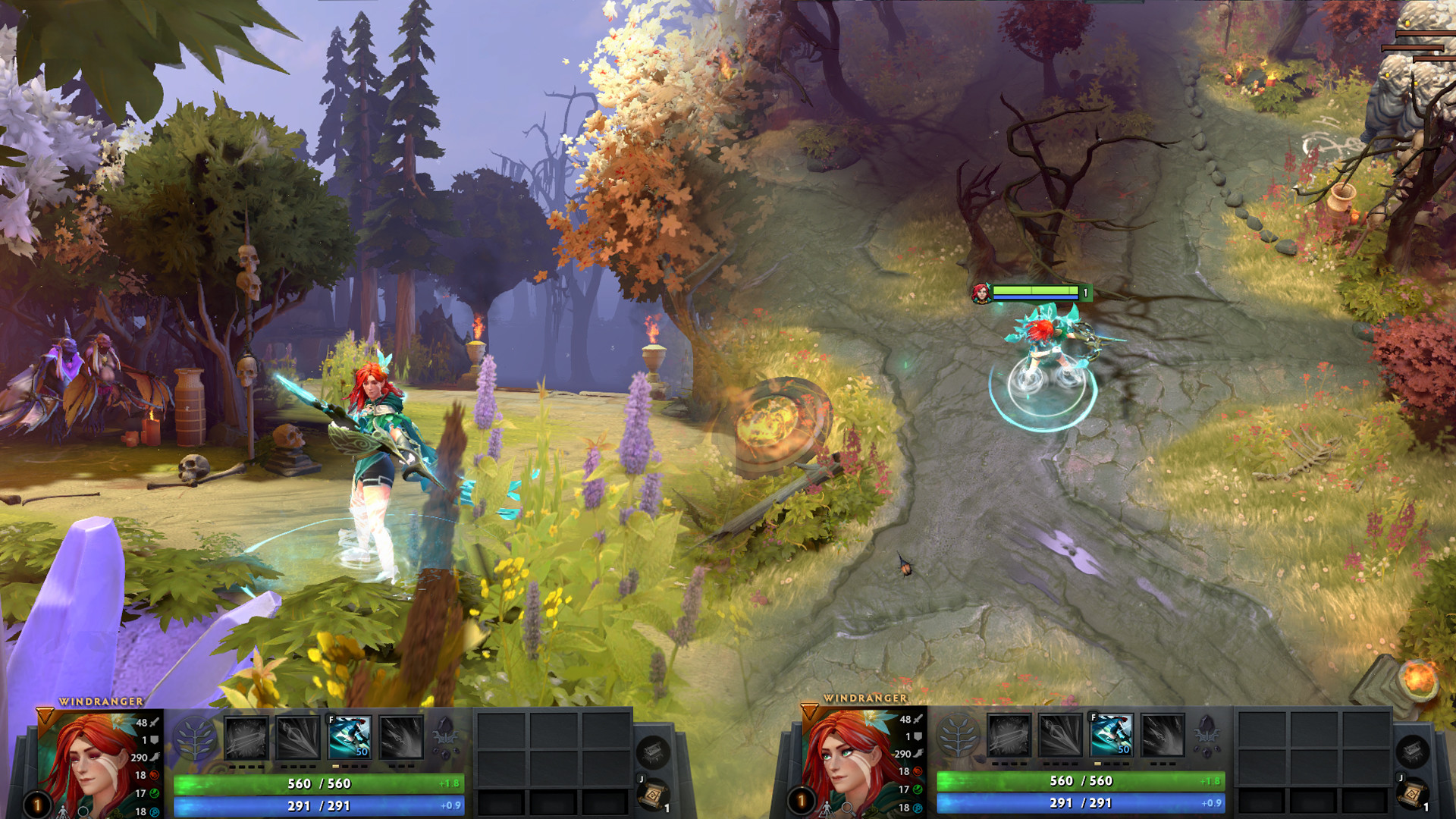 Left Radiant, Right Dire
What do you think about the new treasure and terrain?
Photo credit: Valve