Prepare for trouble! Make it double! Sometimes, passion for Dota runs so deep in the family that the parents see two of their children conquering the competitive scene. Here are seven pairs of brothers who both competed at the highest level of esports.
Yawar and Sumail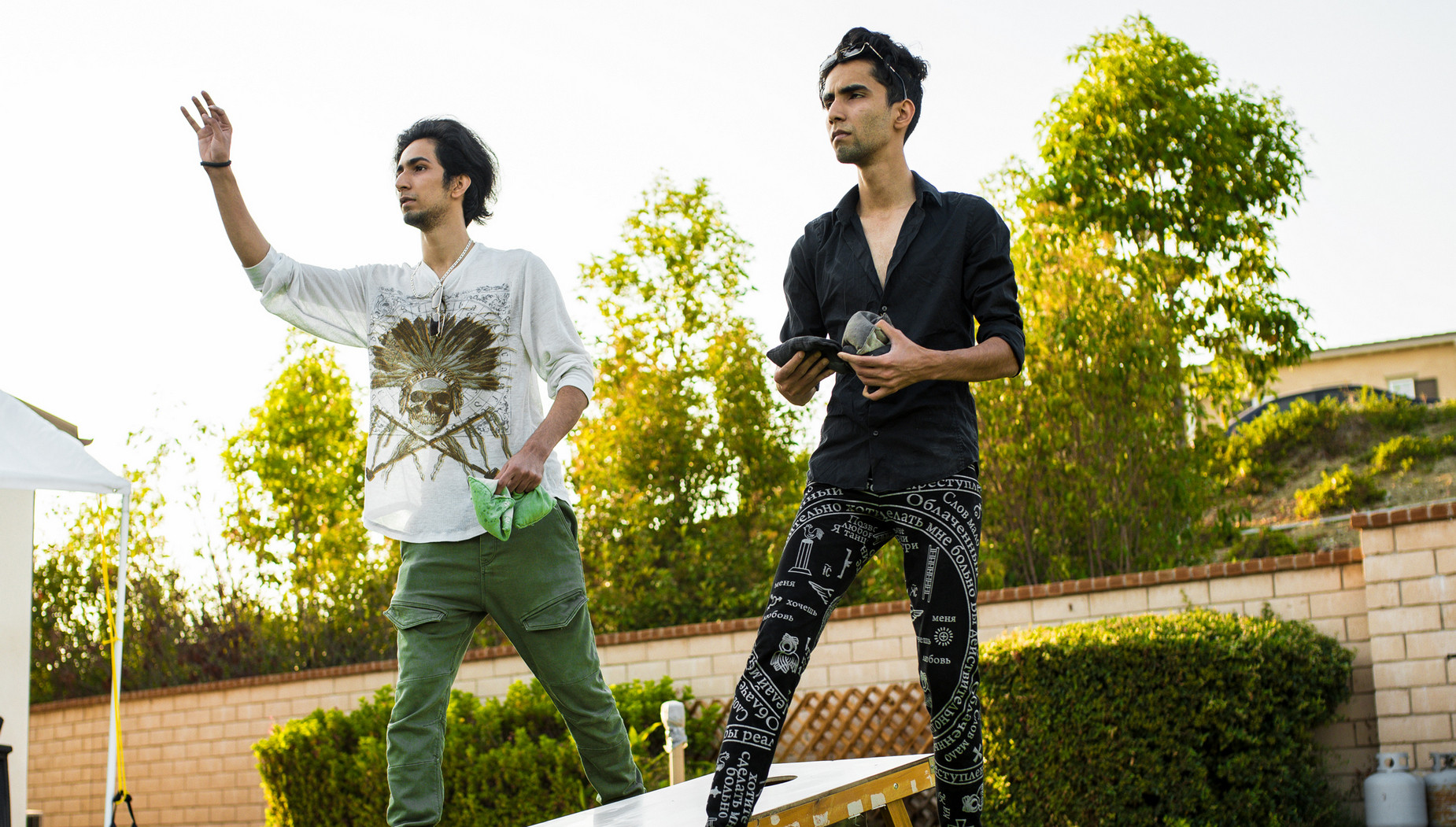 Left Yawar, right Sumail.

Photo credit: Beyond the Summit



One pair of siblings in Dota 2 that most people know are the Hassan brothers Sumail 'SumaiL' Syed Hassan (22) and Yawar 'YawaR' Hassan (24).

Sumail is one of the most famous players in the game. At only 15 years old, he was signed by North American organisation Evil Geniuses and won The International 2015 shortly after. This earned him the title as youngest millionaire in esports at the time.

Yawar was not too prominent in the international scene until joining VGJ.Storm in 2018, and later his current team Quincy Crew where he also briefly competed alongside his younger brother.


Pikachu and Iceberg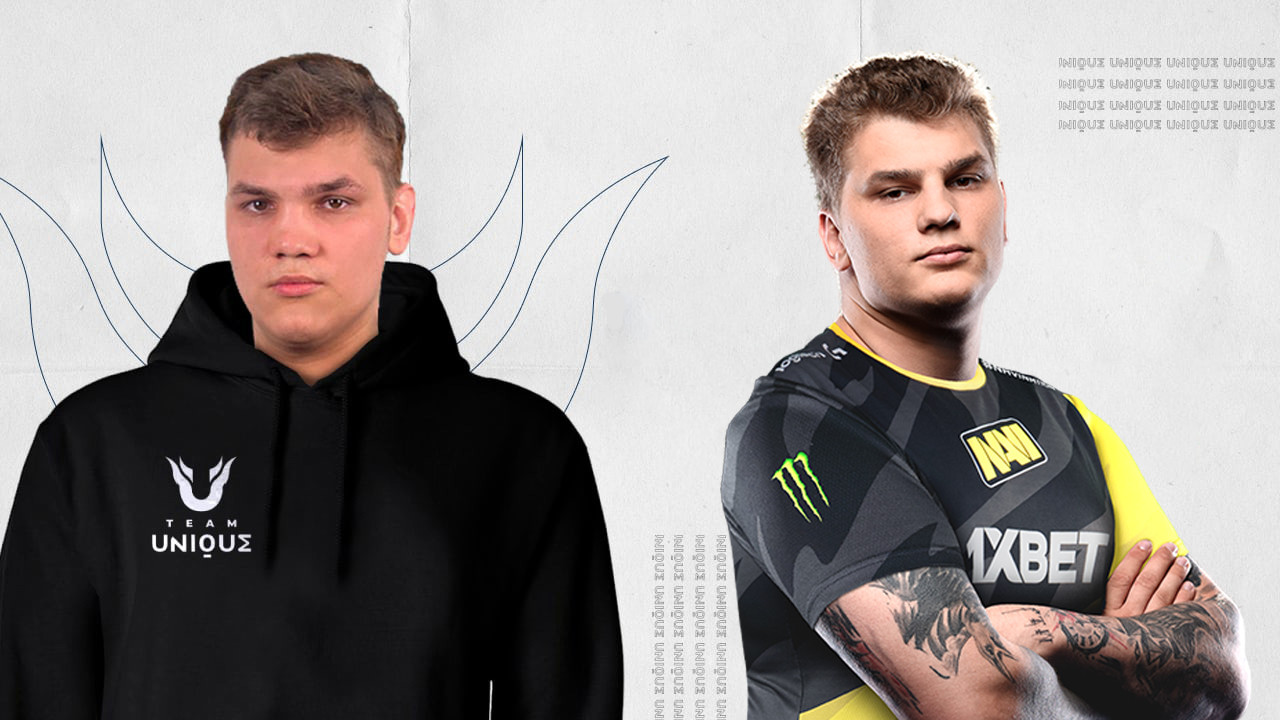 Left Pikachu, right Iceberg.

Photo credit: Team Unique / Natus Vincere



Dota also has a set of twins stirring up the CIS region: Bogdan 'Iceberg' Vasilenko (24) and Yaroslav 'Pikachu' Vasilenko (24). Both of them are midlaners, which also caused them to confront each other in official matches in the past.

Iceberg is currently under contract with Natus Vincere. Pikachu last played for Team Unique, but left the team earlier this year in March.


Nisha and Supreme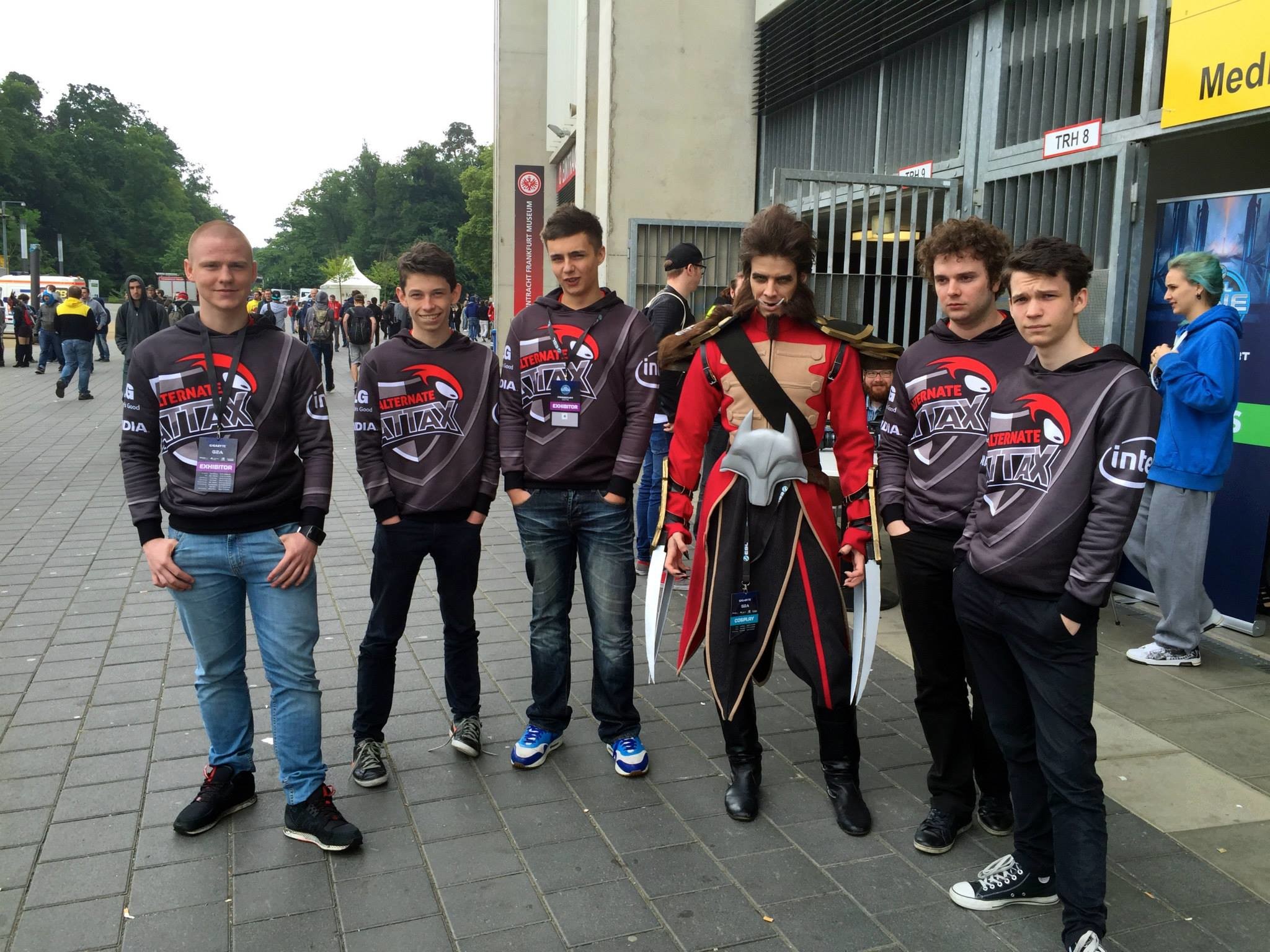 Second from left Nisha, furthest right Supreme. Photo credit:

Alternate aTTaX



Team Secret's midlaner Michał 'Nisha' Jankowski (20) received the title "Esports PC Player of the Year" in the Esports Awards 2020. So it would be great to simply clone this talent, right?

The Polish superstar does actually have a brother who plays Dota as well. Przemek 'Supreme' Jankowski (age unknown) and his sibling started their career together at Let's Do It and later joined ALTERNATE aTTaX. He has not been signed by an organisation since 2016, but still casually competes in various qualifiers.


Chessie and Limmp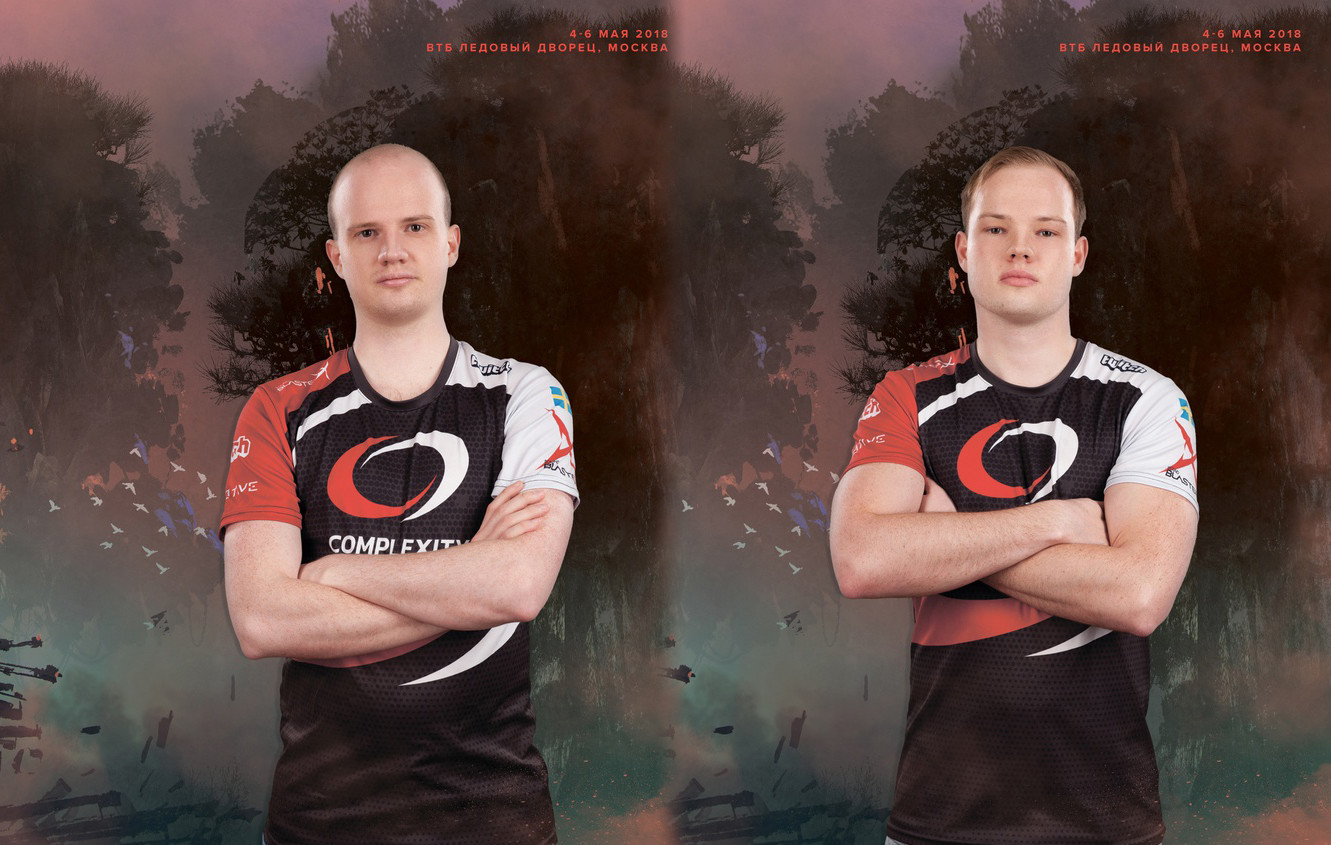 Left Chessie, right Limmp.

Photo credit: EPICENTER



Another pair of brothers who are still actively competing are Rasmus 'Chessie' Blomdin (28) and Linus 'Limmp' Blomdin from Sweden (25). The duo started their career together in Heroes of Newerth and eventually switched to Dota in 2014.

Their first professional organisation was the North American team compLexity Gaming where they were joined by another set of brothers that we will talk about next. Limmp is currently playing as the midlaner for Alliance, while Chessie is the offlaner for High Coast Esports. As they explained in an interview with WSOE, they don't have a problem with playing against each other: "It doesn't matter if it's my brother on the other side. Every opponent is an obstacle between you and the first place", revealed Chessie.


Zfreek and Kyle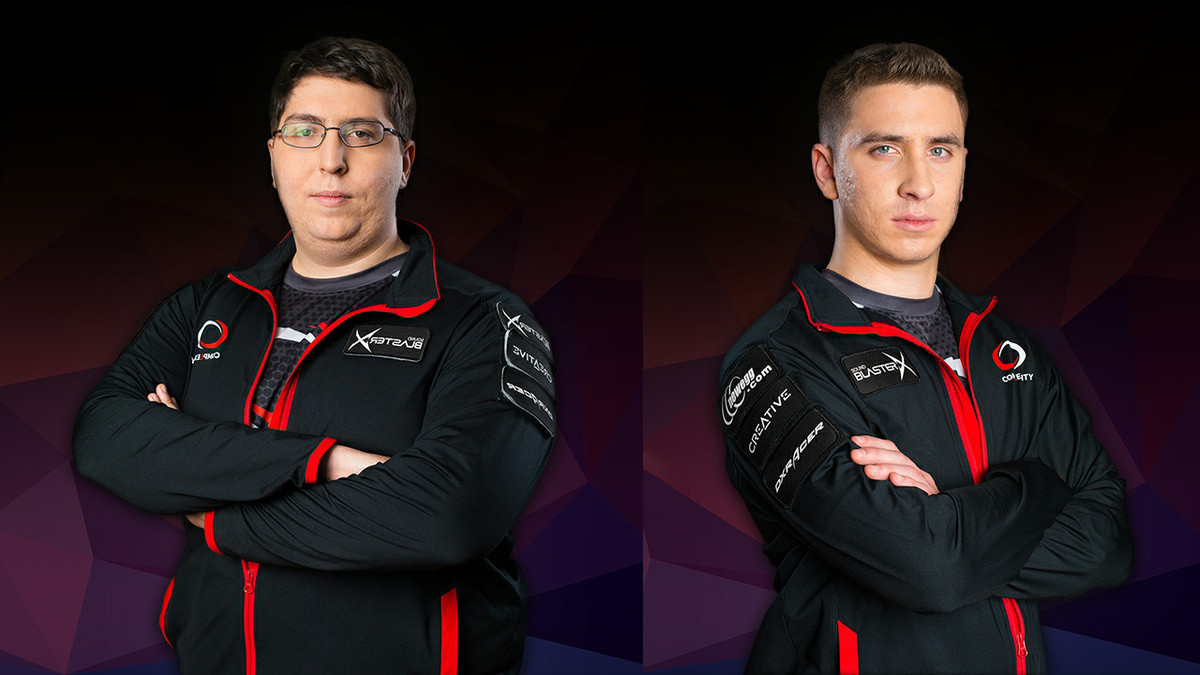 Photo credit: EPICENTER



Chessie and Limmp were joined by another pair of brothers during their times at coL: Kyle 'Kyle' Freedman (28) and Zakari 'ZfreeK' Freedman (26). The four players were already quite familiar with each other, as they dominated in HON under the team Stay Green, becoming the only players to win five consecutive major LAN titles.

Zfreek stayed with coL for four years, until he was picked up by OG Seed in 2019. His current team is PentAce who are part of the DPC21: S2 - NA Upper Division. Kyle, formerly swindlemelonzz aka swindlezz aka melonzz, decided to retire from playing professionally in 2018 and is now working as broadcast talent.


Ryze and Caps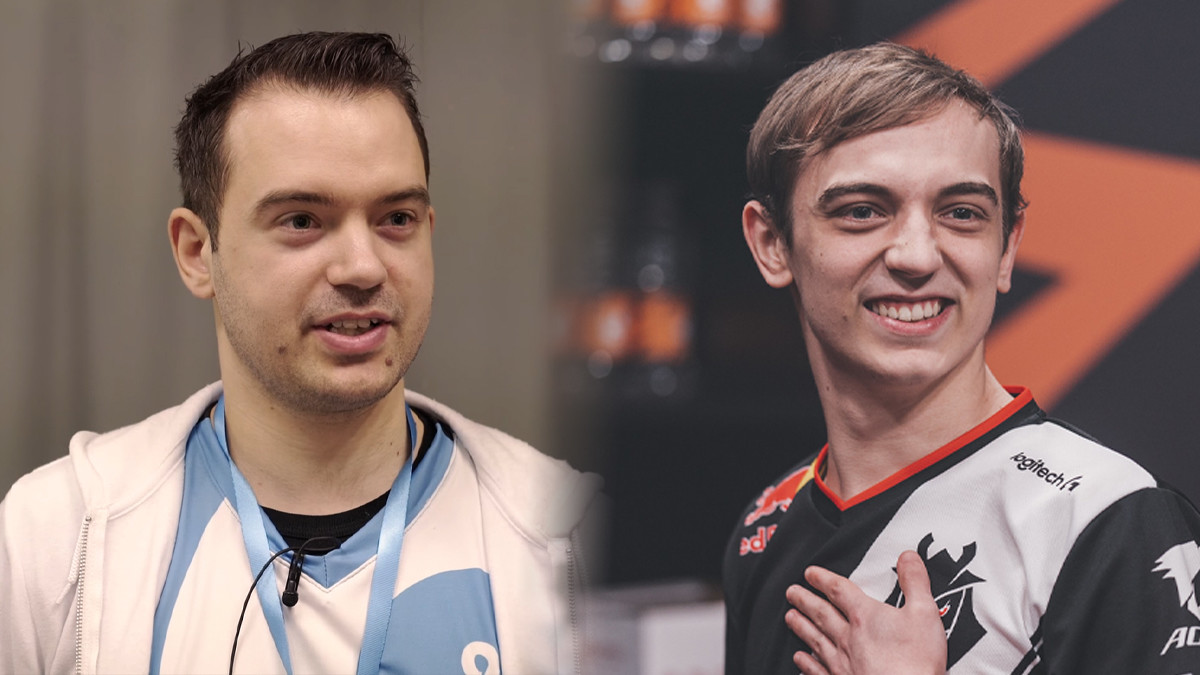 Left Ryze, right Caps

Photo credit: joinDOTA / Riot Games



If you're new to the world of Dota 2, you might not have heard of Christoffer 'Ryze' Winther (32) before. The Danish support player was part of several teams, such as Cloud9, Danish Bears* or DD.Dota but eventually retired in 2017.

His younger brother Rasmus 'Caps' Winther (21) on the other hand is still grinding actively – and is considered one of the best midlaners in the world! Never read his name before? Well, that's because he is a League of Legends star player for G2 Esports.


Link and Ace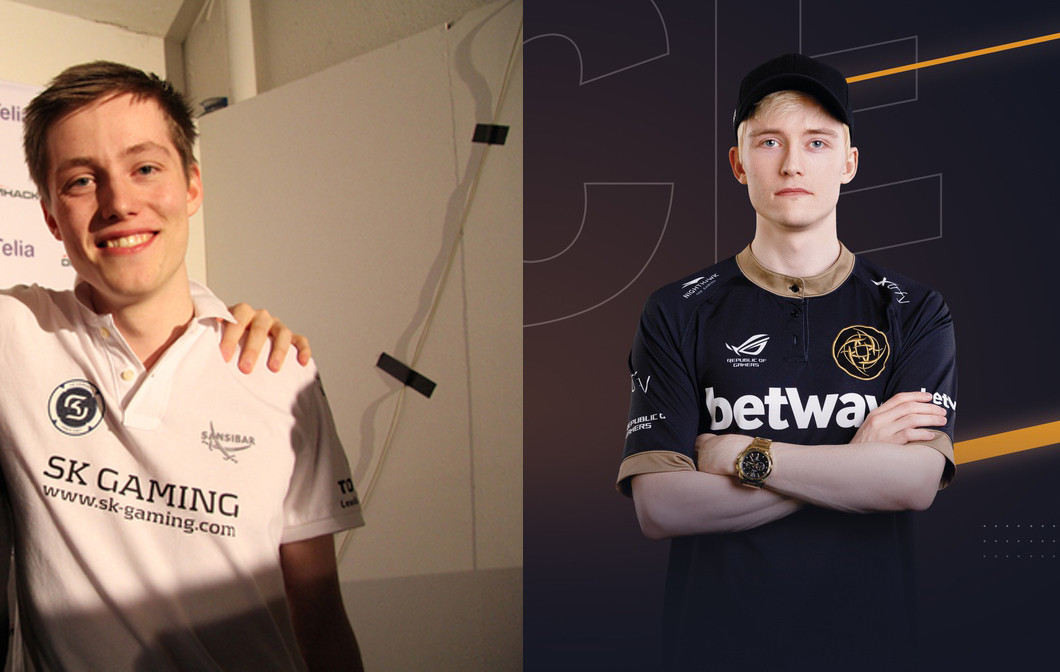 Left Link, right Ace.

Photo credit: joinDOTA / EPICENTER



The last set of brothers comes from Denmark. Carry and midlaner Marcus 'Ace' Hoelgaard (27) started his competitive journey with Sylvester 'LINK' Hoelgaard (28). While Ace rose in MMR and eventually peaked under Team Secret, Link decided to end his career as a pro player in 2014.

Nonetheless, Link can look back at five years in the competitive field, starting in DotA teams in 2009 and going through several iconic organisations such as Meet Your Makers*, SK Gaming* and mousesports.



Photo credit: WePlay! Esports