Sunday morning, the prize pool of The International 2019 has reached $30 million. With that, this year's Dota World Championship boasts the largest prize pool in esports ever.
ADVERTISING:
In the past weeks, it became evermore evident that this year's TI would not only break last year's record but would also surpass the prize pool of the Fortnite World Championship. On Sunday morning, the community of Dota 2 reached their goal and the prize pool grew beyond the magical $30 million mark, set by the Battle Royale.
The International 2019 Prize Pool surpasses $30 Million USD. TI9 now has the LARGEST PRIZE POOL for any single tournament in the history of esports. #TI9 pic.twitter.com/YtRC2dt0uO

— Wykrhm Reddy (@wykrhm) July 21, 2019
This is not the end, however, as there are still 34 days left to contribute. Although further progress will probably be a little bit slower, it is possible for TI9 to reach another milestone before we've crowned our new world champions.
Valve releases Invoker persona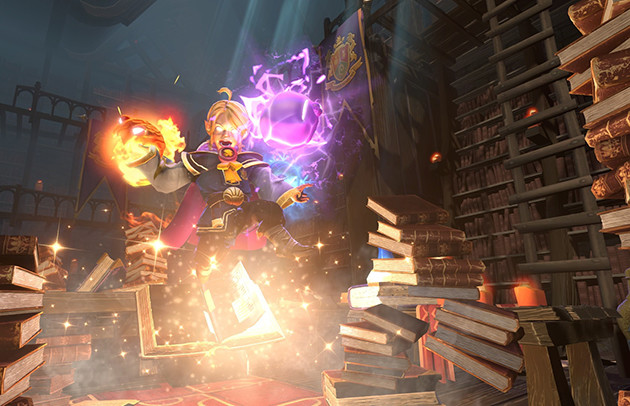 Shortly before the surpassing of the mark, Valve released the first hero persona ever. The first persona is a complete grapic rework of the Invoker, displaying him as a young disciple mastering the arcana of magic. The persona is not a simple skin but comes with whole new models, animations, voice performance, and item slots for future customisation. To unlock the "Acolyte of the Lost Arts", you have to reach level 305 on your Battle Pass.
What do you think about the Invoker persona?
Photo credit: Valve