It has been 19 months since the formation of the current Alliance. In that time they have had moments of brilliance, but have not held a trophy. Can they change their luck at the Starladder Minor?
ADVERTISING:
Licking the wounds of Birmingham
Alliance
performed pitifully at
ESL One Birmingham 2019
. They did not make it out of the Group Stage, finishing with a dismal 2-8 record. It was a particularly low point for a squad that had been playing very well in the season up until that point.
Just a few weeks prior, they had a very good tournament at the
Dota PIT Minor
, finishing third, and also showed some strong performances in the
Epicenter M: Europe Qualifier
, defeating
Ninjas in Pyjamas
and very nearly defeating
OG
in a ridiculously close series.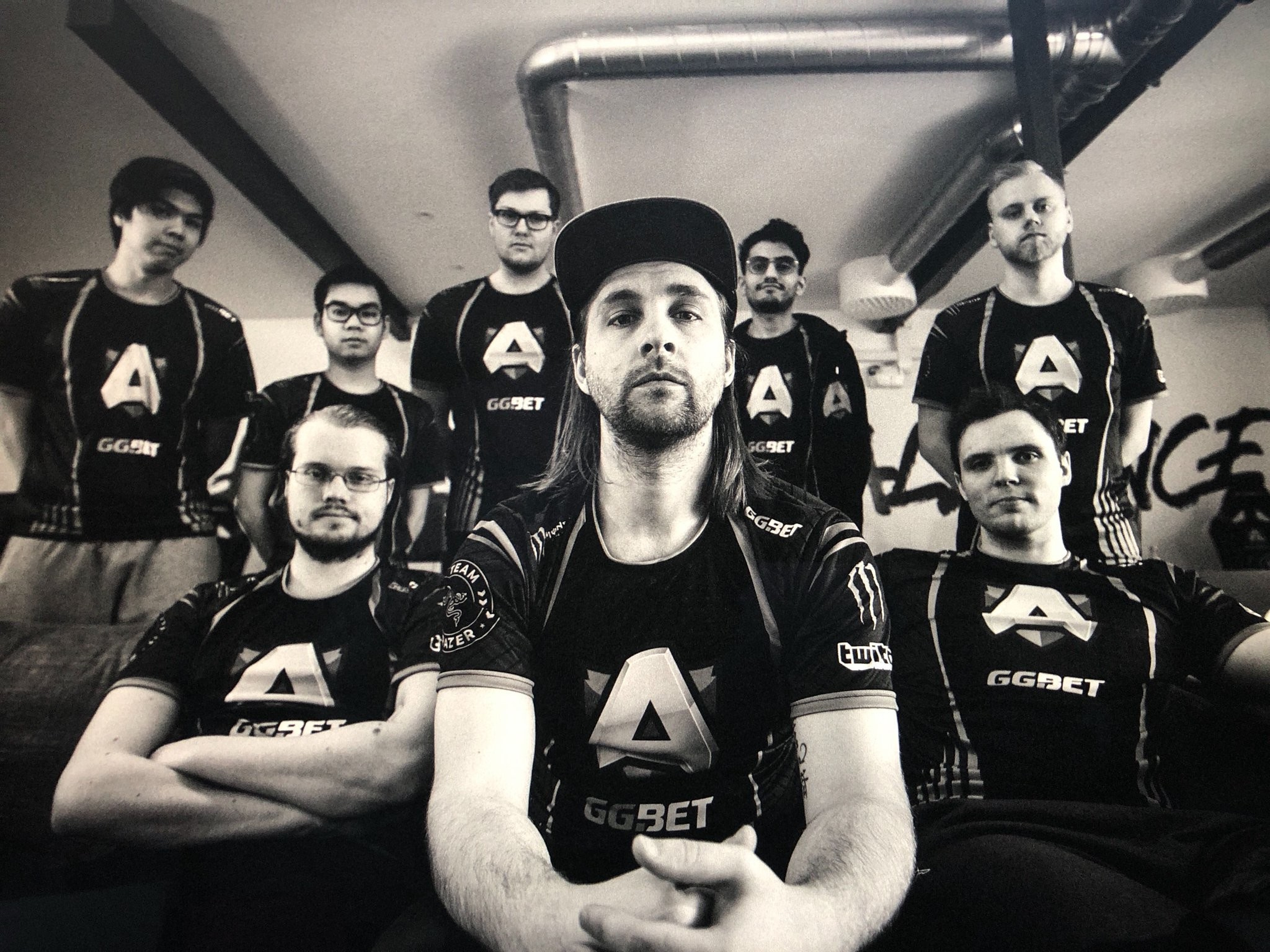 Alliance coach Loda surrounded by other members of the organization - Alliance Twitter
Alliance had been using Omar '
Madara
' Dabachach to supplement the roster while Michael '
mICKe
' Vu took a break and Max '
qojqva
' Broecker was undergoing surgery. But finally, in Kyiv, their base team will be reassembled. Can they do it?
The magic of miCKe
One of Alliance's biggest hopes for success is miCKe. With his incredible mechanical skill, tremendous poise in frantic situations, and his ability to take over the game on a few signature heroes like Morphling, he is one of, if not the best player on the team.
Recall the final game of their series against OG in the
Epicenter M: Europe Qualifier
. OG had the lead the entire game, but Alliance held for an ungodly amount of time thanks to an utterly dialed-in performance by their carry player. He spearheaded Alliance so well that they were able to hold against sure-loss scenarios several times over
In a meta that favours constant fighting, a core who can participate smartly and also not lose farm in the process is an incredible asset. He will be one of the pillars for the team in Kyiv.
The experience of Qojqva
Qojqva has been in the scene for a very long time. While he is not the oldest player on the team (that honour goes to iNSaNiA), he is certainly the most experienced. This will be a very important resource for Alliance, as they will certainly face losing situations and will need a veteran voice to guide them in those moments.
However, that should not distract from the fact that he is also a very talented player in his own right. Although it does seem that he has a tendency to make some silly, unthinking plays, he has equal propensity to dominate his lane. When Qojqva is on, the games go much smoother for Alliance as a whole. He will need to make sure he minimizes his errors at the Minor.
Kyiv will be filled with ghosts from the past
While Alliance will be looking to shake off the failure of Birmingham, there are many other teams that are just as good and better than Alliance right now.
Ninjas in Pyjamas
are the obvious frontrunner in the tournament. They won the
Dota PIT Minor
earlier in the year and have the best success in 2019 of all of the participating teams. However, as mentioned, Alliance recently defeated them, and this was largely due—and just to highlight the point—to miCKe. Can it happen again?
EHOME
is another team that has looked better as the year has developed. Importantly, it was EHOME that defeated Alliance 2-0 at the Dota PIT Minor to deny them a Grand Finals berth. Unlike NIP, Alliance has not had an edge on EHOME when it mattered—they defeated them in the Group Stage of that Minor, but not in the Playoffs.
It is also important to note that EHOME bested three straight teams in Bo1's in the Lower Bracket to play and beat Alliance. They have nerve. (Any team associated with Zhang '
xiao8
' Ning surely will.) EHOME will be one of the demons Alliance will need to slay if they hope to take home the trophy.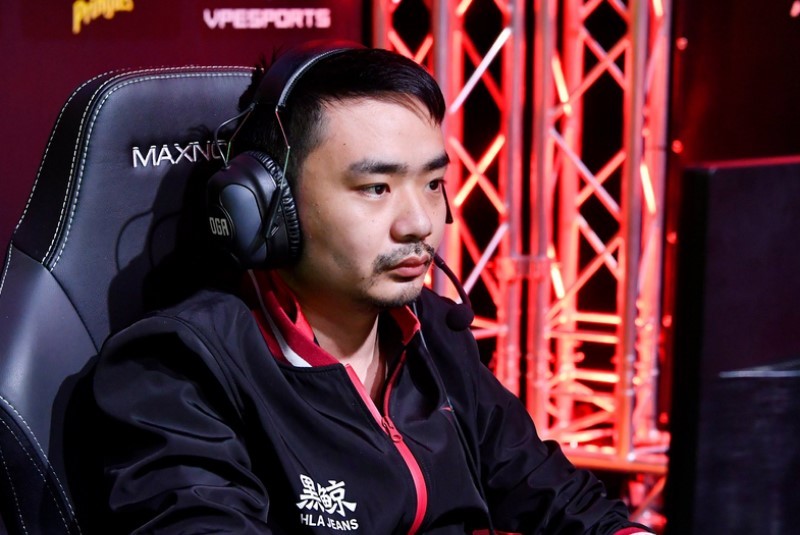 Xiao 8, coach of EHOME, playing at the Dota PIT Minor - OGA Dota PIT Twitter
And, of course, none of this mentions the other teams that have made strong pushes in Dota 2 recently, such as
Mineski
,
compLexity Gaming
, and
Winstrike
. It will not be an easy tournament for anyone, let alone Alliance.
Alliance needs to find stability
Alliance's enduring problem seems to be maintaining their success as a team whenever they do play well—keeping stable. I did not mention the three other members of Alliance specifically in terms of talent, but Samuel '
Boxi
' Svahn, Tommy '
Taiga
' Le, and Aydin '
iNsania
' Sarkohi have all shown they have the skill to compete. However, Alliance needs to come together, and stay together, as a unit, if they want to win.
Jonathan '
Loda
' Berg will certainly be a big part of helping them navigate the tournament, but much more importantly, as coach, he will need to instill them with confidence.
Alliance has shown that when they find their stride and play their game, they are a force. Confidence will be a vital factor in them upkeeping stability. If they can find some balance and consistently play their game, they may finally hoist a trophy at a LAN.
Will Alliance finally fit the pieces together and lift the trophy?
Photo Credit - Alliance Twitter