ESL One Hamburg 2019 promises to be the biggest tournament they have ever put on. Find out all the details, including ticket information, right here.
ADVERTISING:
As announced on their website
, ESL One will once again be hosting their Hamburg Dota 2 festival.
In October, 12 teams from every region—Europe, CIS, North America, China, and South East Asia—will once again fight it out for $300,000 USD and the title of ESL One champion. The Group Stage will run from October 22nd - 24th while the Main Stage will run from October 25th - 27th at the Barclaycard Arena.
In addition to Dota 2, there will be several other on-site activities, including signing sessions for competing teams as well as the broadcast talent, an Artist's Alley featuring drawing workshops and facepainting, official Valve merchandise from the ESL Shop, and a €3000 cosplay competition.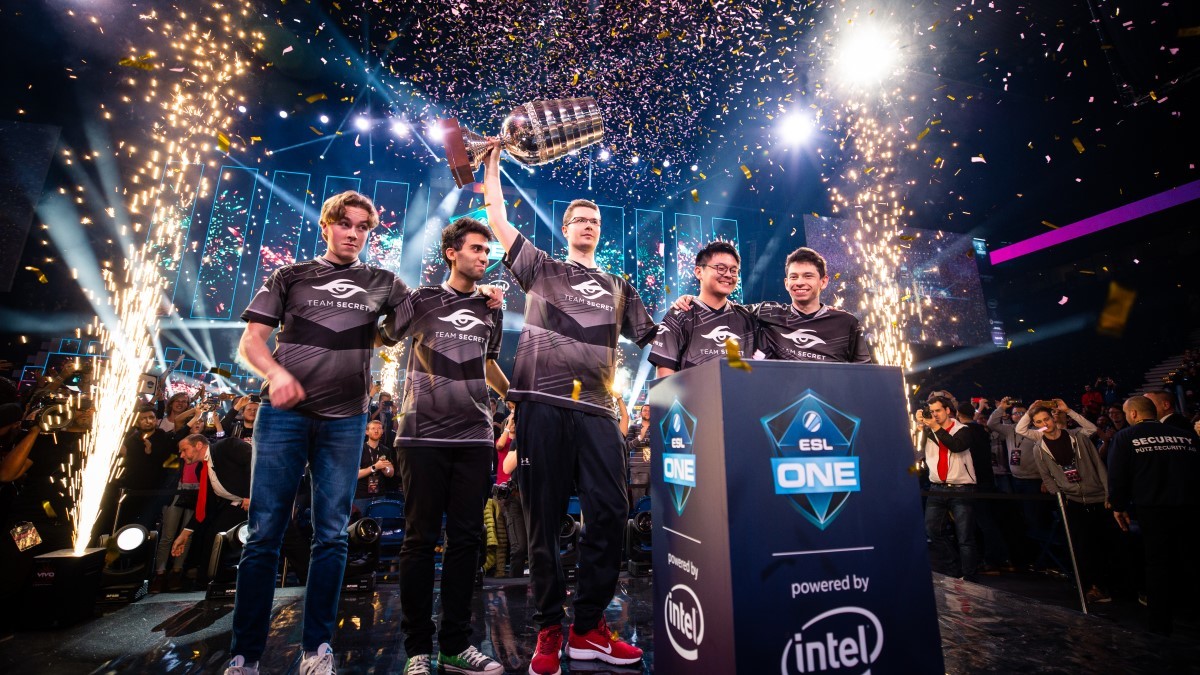 ESL One Hamburg 2018 champion Team Secret — Adela Sznajder | ESL OneHamburg
Tickets will be available starting May 25th and come in a variety of tiers ranging from the regular weekend package to the full-blown Aegis experience where fans get a private lounge, backstage tours, and priority access throughout the entire weekend.
Head over to their
official site for all the details
on purchasing tickets.
Can Team Secret defend their title?
Photo Credit - ESL One Website