At long last it has arrived. (And it includes a weaponless Axe skin where he dunks people with his bare hands.)
ADVERTISING:
Valve has finally dropped their 2019 Battle Pass to coincide with the
MDL Disneyland Paris Major
day off. The pass includes a new custom game mode as well as a wealth of challenges, cosmetics, and brand new features.
Raise your Battle Level by embarking upon the Jungle Expedition, facing the upcoming Wrath of the Mo'rokai custom game, and completing other challenges and Achievements to unlock increasing amounts of mythic rewards. You can even use Wagering Tokens to score extra Battle Points from your weekly games to help you on your way.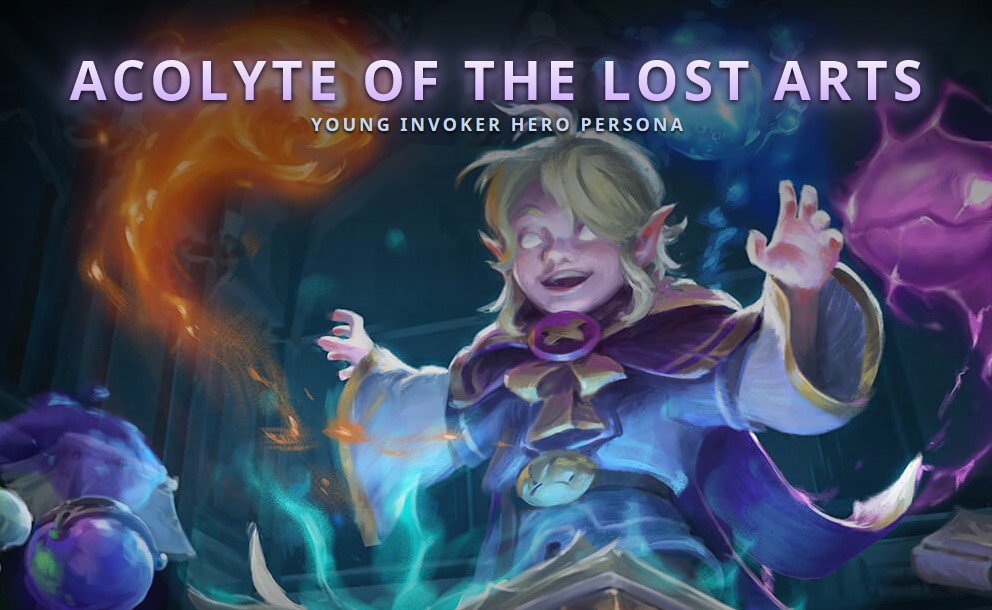 Some of the more notable inclusions are a new celestial-themed Earthshaker Arcana, a weaponless Axe skin where he indeed fights with his bare hands, and a new Invoker skin (known as a "Persona") where he can be played as his childhood self.
The Standard Battle Pass starts at $9.99 while Level 50 goes up to $29.35 and the Level 100 will run you $44.99. As it is said:
shut up and take my money
.
You asketh, Gaben giveth.
Photo Credit - Valve