Players come and go, but which organisation has had the most players represent them in the Dota 2 scene?
ADVERTISING:
Why do organisations / players in orgs change so frequently?
First we must begin by asking ourselves the question; why do organisations change their players so frequently? These days viewers are certainly accustomed to the likes of teams such as
Team Liquid
, who sparsely change their rosters. So why do so many other organisations change their rosters frequently?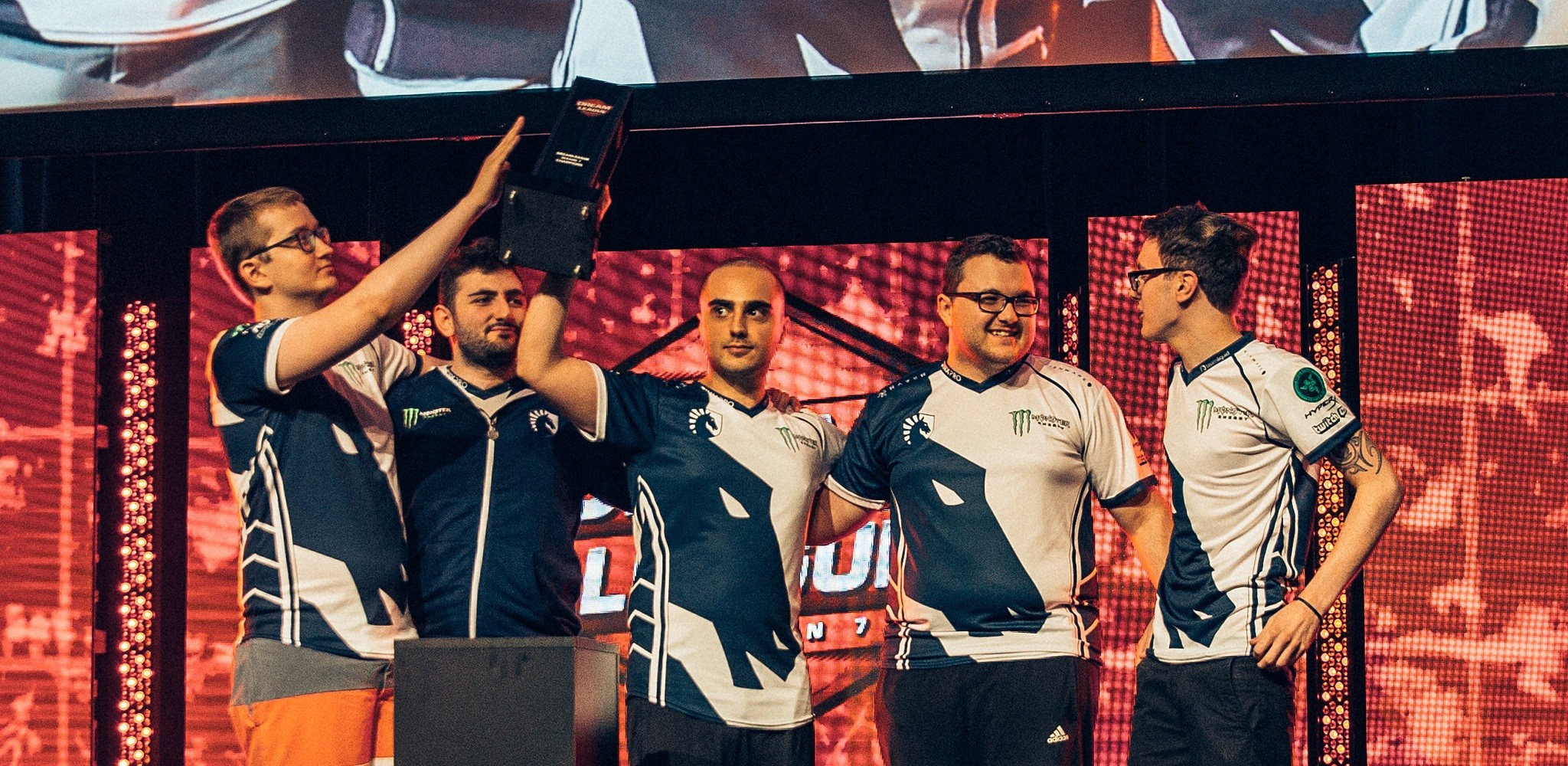 Photo credits:
DreamHack
For a lot of organisations, their income relies heavily or entirely on company sponsorships. Prize money is often kept mostly by the players themselves, with organisations occasionally taking a percentage cut. Sponsors are more likely to reward success, as their brands receive more exposure, screen time and attention in general.
This puts more pressure on a team to perform well when playing for an organisation. A string of bad performances can see players, or entire rosters dropped from a team. Sometimes, if things don't gel immediately within a team, players can be swapped out quickly to turn around performances. In cases like this (see teams featuring Chai '
Mushi
' Yee Fung), the player count can build quickly.
Battle for China
If we're simply talking about the number of players that have represented organisations, China beats the competition with an unfair advantage. A trend almost unique to China, barring the odd occurrence of teams such as Na'Vi North America, organisations may have multiple teams representing the same company.
The likes of
PSG.LGD
,
Invictus Gaming
and
Vici Gaming
over the years have accumulated a number of different teams, however, one organisation has been represented by a significantly larger proportion of players than the others: Vici Gaming. Whilst over the years all organisations have maintained a number of subsidiaries, iG have totalled 54 player representatives, with LGD at 58, whilst Vici Gaming sit at 81 different players.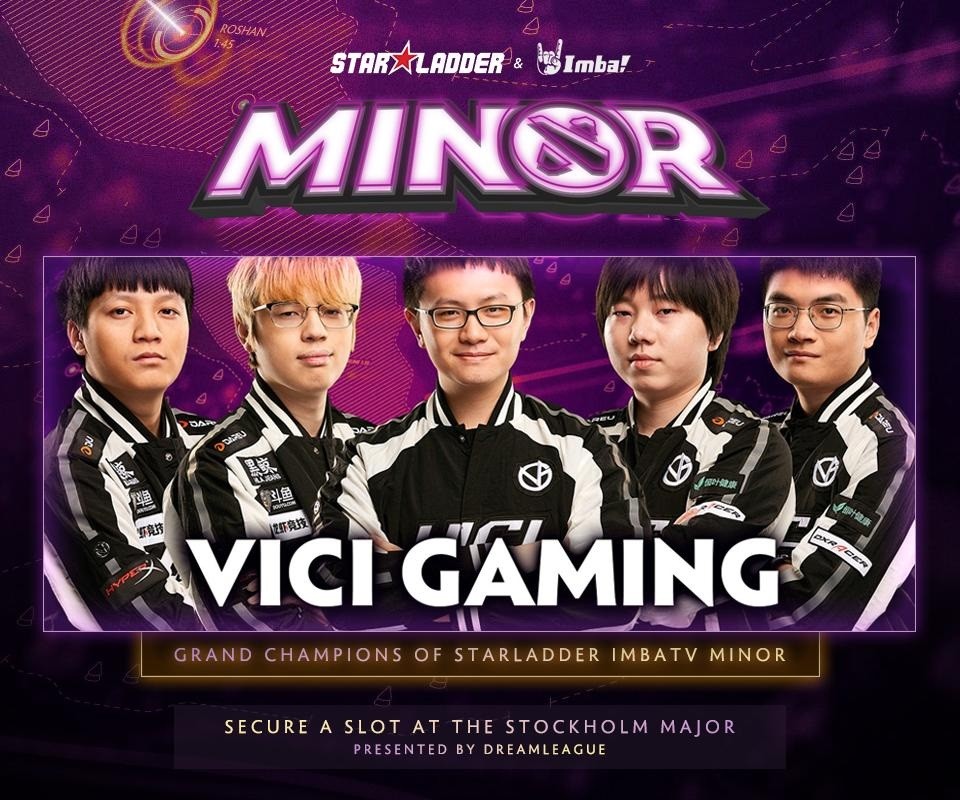 Image credit:
Wykrhm Reddy on Twitter
Over the years they have sustained 5 different teams, Vici Gaming, Vici Gaming Reborn, Vici Gaming Potential, VGJ.Thunder and VGJ.Storm. It feels safe to say that Vici Gaming have had one of the biggest impacts on the Dota 2 scene as an organisation, for a number of reasons.
The surprising contenders
Excluding China from the statistics, it would be difficult to hazard a guess at the organisations that have changed the most. Some might take a guess at the organisations that have been around since the first International:
Evil Geniuses
,
Natus Vincere
,
Mousesports*
?
Surprisingly, none of these teams have seen so many as 35 players in total, with EG themselves only having 24 unique players represent them over the years. The organisation with the most players representing them is Empire, with 54 players. Having been around since the early days of the game helps, with the second most represented team outside of China being
paiN Gaming*
.
ex-paiN gaming roster were acquired recently by the organisation formerly known as Digital Chaos.
A curious 53 players have represented paiN, with the large majority of those being between the years of 2010 and 2015. The Brazilian company cycled through some of the top players in the region, however, very few of the players stuck with the organisation for extended periods of time, with many searching for success with other prominent Brazilian organisations at the time. paiN was simply one of the ones that stuck it through to see the SA scene to develop into something much more.
In conclusion
We'll miss the days of Jacky '
EternaLEnVy
' Mao's Cloud9 coming second place in just about everything imaginable. The days of MVP Phoenix picking Phantom Assassin and winning games, and the days of Moscow 5 snowballing all of their heroes onto a cliff before the first creep wave. Brand loyalty is one thing, but Dota fans will always follow the players regardless.
Which is your favourite organisation in Dota 2? Why?
Header image courtesy of Vici Gaming's Twitter