Alright, so success and being kicked by Jacky 'EternaLEnVy' Mao might not be directly related, but when you take a look at the stories of the players that have been kicked by Envy, you could almost believe it.
ADVERTISING:
PieLieDie – The odd one out
Back in the days of Cloud 9, it was apparent that Envy was willing to kick high profile players in seemingly poor taste. Kurtis '
Aui_2000
' Ling and Johan '
pieliedie
' Åström were kicked at the same time from the C9 roster, and replaced by Rasmus '
MiSeRy
' Fillipsen and Johan '
BigDaddyN0tail
' Sundstein. Despite PieLieDie's success coming alongside rejoining EternalEnvy at Secret, if he hadn't have been kicked, would he have made the move to Secret at all?
Finding a new home with Team Tinker turned Mousesports, pieliedie would only spend 4 months with the roster before moving on to join
Team Secret
, alongside EternalEnvy. Winning the Shanghai Major, Envy would then be on the receiving end of a kick from Puppey in another twist of drama.
Although Pieliedie would stay with Secret for a while longer, he eventually rejoined Envy on NP, and stuck it through to
Fnatic
, remaining in the top tier but never quite finding major success.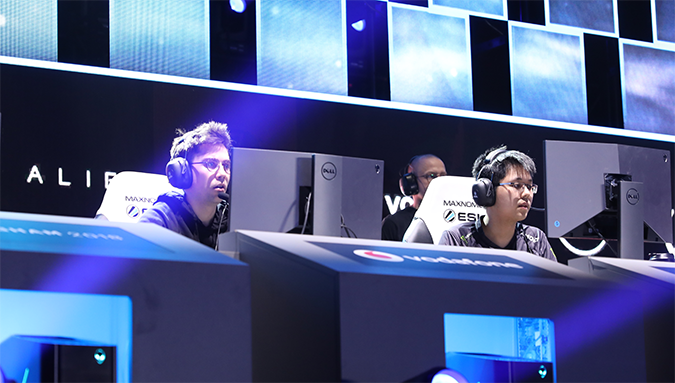 Aui_2000
Aui also returned to EternalEnvy, but not without winning a TI first. After being kicked from Cloud9, Aui_2000 almost immediately joined
Evil Geniuses
, where his playstyle fit like a glove. Immediately finding success with the roster, EG would win DAC comfortably, with their new star midlaner, Sumail '
SumaiL
' Syed Hassan.
In the run up to TI, EG topped Dota Pit Season 3, beating Envy and Cloud9 in the final, setting the precedence for TI5. Spectators often attribute huge parts of EG's success at TI5 to Aui, and particularly his Techies play. Teams had no idea how to counter it at the time, and it has been the only real time that Techies was truly in the competitive meta.
Misery
Misery finds moderate success just about whichever team he's playing for, be it Team Secret, EG, DC or paiN. Hilariously, we must preface this with the fact that whilst Aui_2000 and PieLieDie were kicked from C9 to make way for Misery and N0tail, that later on, both Misery and n0tail were kicked from C9 too.
Moving also to Team Secret and also winning the Shanghai Major with Envy, Misery's career was about to take an even bigger turn. Kicked from Secret, although the blame is not quite on Envy this time, Misery would team up with a bunch of other teamless players at the beginning of 2016. Many underestimated their potential.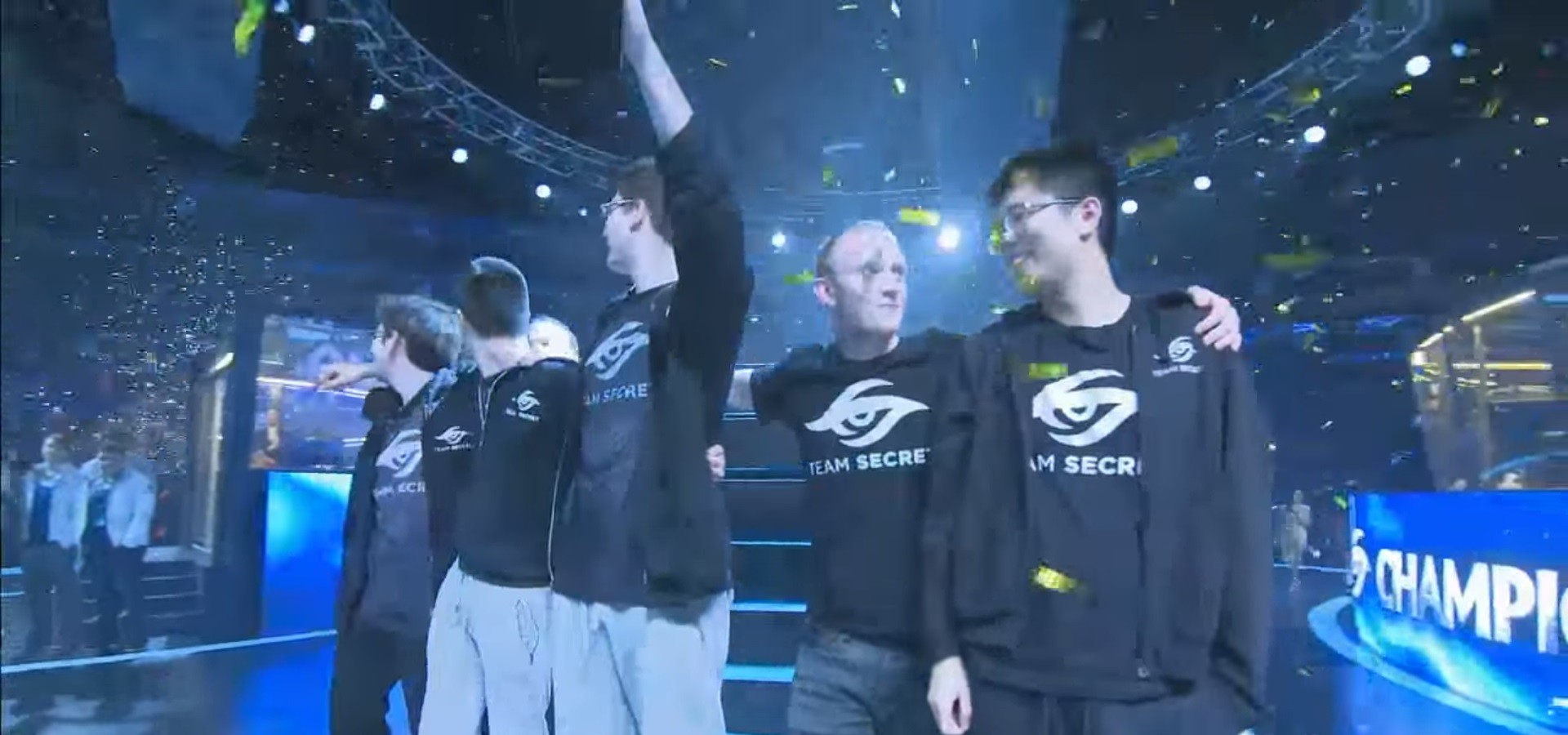 Photo taken from official Shanghai Major stream
Coming second at TI was a huge upset, and a surprise to many. However, Reso, Misery, w33, Saksa and Moo all proved that they were exceptionally talented, world-class players who deserved every moment of their accolade. Being kicked by Envy and coming second at TI, being kicked by Envy and winning TI, a pattern seems to be forming. It doesn't end there.
N0tail
Kicked from Cloud9 and straight to forming (monkey) Business /
OG
, few outcomes could have even been better for n0tail. He became the first player to win a Valve event that wasn't TI, shortly followed by the accolade of being the first player to win 4 Valve events and a TI. Not only did n0tail succeed immediately after being kicked by Envy, but he succeeded in a fashion that is quite literally, unrivalled by any other player in Dota.
Now, it would be unfair to say that any of this actually has any correlation with EternalEnvy kicking players. Envy has had his own share of success over the years, and also been kicked himself, namely from Team Secret. However, what we can be certain of is that is sure is fun to look at these things and make wild, wild accusations for the sake of our own entertainment.
Teaser photo credit:
Dota 2 Twitter