The second Major of the season is about to start. Sixteen teams are fighting for one title, and the winner takes home $350,000. Can Virtus.pro win their second Major in a row, or will they be stopped by one of their rivals? Perhaps even an underdog will win this time? Here is our tier list. Who do you think will win The Chongqing Major?
ADVERTISING:
Let's make it clear to start with —
The Bucharest Minor
proved that there are no longer any huge underdogs. The gap is closing, and top-level Dota 2 teams can all win against each other. However, some are more favourable to win than others. Let's start with Tier 4.
Plucky upstarts
Thunder Predator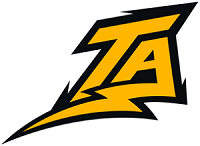 Thunder Predator
are not under any pressure in attending the Major. For the Peruvian squad it's the first time they'll be at a Valve event as a team. They only just made it to Chongqing, after the former paiN X squad were disqualified after finishing second in qualifying.
Captain Farith '
Matthew
' Puente and his fellow Peruvian team-mates are an up-and-coming team from South American, but their chances of being the big dark horse are low. However, each victory will be a huge success for the team.
TNC Predator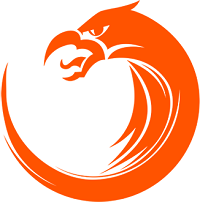 TNC Predator
, on the other hand, have a lot of pressure to cope with. The whole Carlo '
Kuku
' Palad drama didn't make it easier for the Filipino squad. They won't have many fans in China, and have become a kind of scapegoat.
On top of that, they lost a very good offlaner in Kuku, and had to replace him with Ryo '
ryOyr
' Hasegawa — who played for TNC back in 2016 and 2017. TNC's focus will not only be on doing well in the tournament, but earning a better reputation once again. We'll see how they get on.
The Pango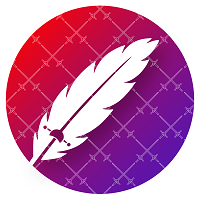 The Pango
— the former NoPangolier — formed in 2018 around the Ukrainian duo of Andrey '
Ghostik
' Kadyk and Krivulya '
Cema
' Semion.
They had some good results by the end of last year at
I Can't Believe It's Not Summit!
, and they actually won the Major qualifier by beating
Virtus.pro
in a thrilling series. However, we haven't seen them playing offline yet. They have upset potential, but need to prove it first.
J.Storm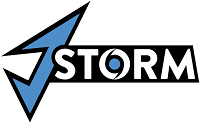 The same goes for the North American squad of
J.Storm
. Captain Tae Won '
March
' Park and his team won their qualifier by beating
Forward Gaming
and
Evil Geniuses
.
However, their first LAN performances have not really been satisfactory. They finished second at
World Showdown of Esports 1: The Dota 2 Showdown
by beating Troels '
syndereN
' Nielsen's former team in the playoffs, but could only finish 9-12th at
The Kuala Lumpur Major
.
They recently exchanged Milan '
MiLAN
' Kozomara for Clinton '
Fear
' Loomis due to the side missing leadership. In Fear they have one of the most experienced Dota players in the world — maybe he can lead the team to the top.
Let's move on to the next tier:
Passionate Persecutors.