The illustrious career of a Chinese legend; Xu 'Fy' Linsen has remained at the forefront of the top tier throughout his time in professional Dota 2.
ADVERTISING:
The face of Vici Gaming
Joining Vici Gaming at just 17 back in 2012, fy was always destined for greatness. It has always been considered legend that fy had never even played a game of Dota 2 before joining the organisation; it didn't take him long before he launched one of the most successful careers imaginable.
Vici didn't necessarily find success straight away, and after a number of roster changes, Fy found himself on a team with rOtk, Super, Sylar and Fenrir. Finding themselves in second place at The International 2014, the Chinese super squad would lose out in one of the most disappointing finals of TI history.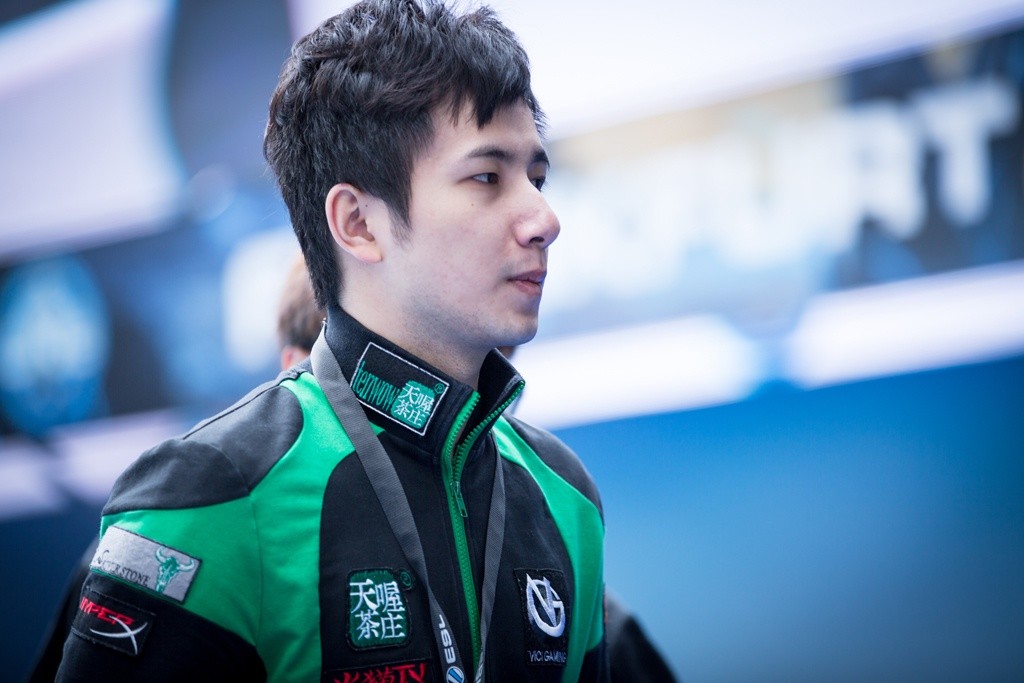 Photo courtesy of: Patrick Strack / ESL One
Despite losing out to compatriot counterparts Newbee, fy's performances have always been in the top tier since. Known for his exceptional performances on Rubick and his incredible roaming support, fy has seen it all. His greatness has already been solidified in history. The next year to his runner-up position, he would place 4th at TI and performing as consistently he did was incredibly impressive.
The other Vici's
After 5 years with the organisation, he had become the face of the VG brand, sticking with them through thick and thin. He had stints on different subsections of the organisation on Vici Gaming Reborn, who then outperformed the main Vici Gaming squad at TI6, and replaced them as the main Vici Gaming team soon after the competition.
After another few issues within the roster, fy found himself moving to a different subsidiary being VGJ.Thunder, where he found himself alongside players like rOtk and Fenrir once again, and alongside CDEC's star carry Agressif. A few good performances were had to begin with, but they failed to find their form and fy would move on from Vici Gaming for the first time in his career.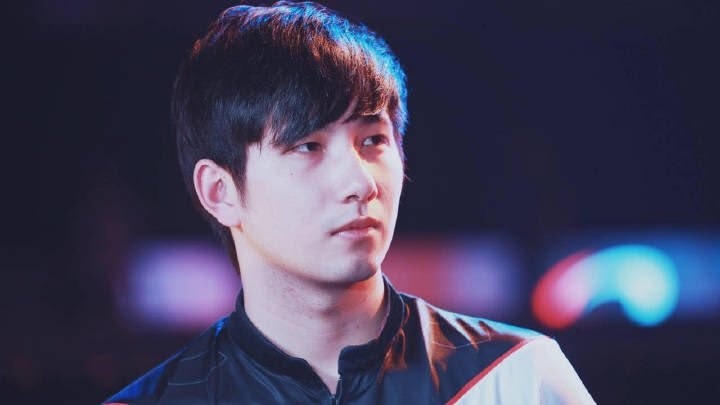 Photo courtesy of:
LGD
So, where do you go if you're the face of your own brand? Well, fy's move to LGD was similar to if Dendi moved to Virtus Pro. Not only was this a big move in fy's career, but also one that rekindled the success of an active icon.
PSG.LGD
In late 2017, fy moved to the team then called LGD. Just a few months later they would complete their roster with the addition of Malaysian player xNova, and they would instantly find success. Placing third in the first DPC season, fy was captaining the team dominating China's finest.
Becoming PSG.LGD mid April 2018, they continued to perform excellently, winning majors and placing highly on those they missed out on the title. Finally, TI came around and for the first time since his TI4 second place finish, fy had the best chance of taking home the aegis.
The TI8 finals were some of the closest imaginable. PSG.LGD had been the team everybody feared the entire competition. Fy made it to the final for the second time, and were up against in-form underdogs OG. The series played out to all 5 games, but sadly fy would take second place once more.
The Future
The 2018/2019 DPC season is still fresh. PSG.LGD are still strong contenders in every competition they enter. It's unlikely we'll see any roster changes any time soon; fy will certainly fancy his chances at TI9 with such a strong roster, but the Dota 2 professional scene is a volatile landscape. Anything can happen between now and August 2019.
Regardless of his future success, fy's career has anything but peaked. Proving why he should still remain in the top flight of the game and having played with just about every Chinese legend imaginable at the age of only 23, fy is one of the most feared supports, and becoming one of the most respected captains.
Fy has more to achieve. He has already accrued a plethora of titles, awards and victories, he's one of the most experienced and decorated players, but is yet to achieve the one thing that escapes the majority of Dota professionals; the Aegis of the immortal.
Photo credit: StarLadder