After five days of thrilling Dota 2 action, we finally have our DOTA Summit 9 champions — Evil Geniuses!
ADVERTISING:
Geniuses out-think their opponents
In the end, it was a straightforward run for the North American side, taking down surprise finalists
Fnatic
in a clean 3-0 sweep in the Grand Finals.
After finishing the Group Stage with a 7-3 record, tying with their regional rivals
VGJ.Storm
, EG swept into the Grand Finals after confirming their supremacy with a 2-0 win in the Winners' Finals.
Fnatic unable to stop the charge
Throughout the whole tournament they had been ably led by the twin threat of Sumail '
SumaiL
' Syed Hassan and Artour '
Arteezy
' Babaev, but it was to be Gustav '
s4
' Magnusson who also stepped up to match their exploits as EG took down Fnatic in brutal fashion.
In Game 1, parity lasted just 12 minutes before a clean four-kill teamfight gave EG an advantage they were not to surrender. Despite threatening a comeback, they closed out the win in just under 54 minutes, SumaiL's Templar Assassin proving deadly alongside s4's Necrophos.
If that game was a sign of things to come, then EG turned things on their head in Game 2, with s4 this time on Enchantress. An absolutely brutal game, in which they gave up just 8 kills, saw them take down the Ancient in just 26 minutes.
Not to be upstaged, Game 3 was the Arteezy show. Fnatic, reeling from that rapid defeat, did put up more of a challenge, keeping things even for the first 13 minutes. But then EG surged ahead, with Arteezy's Ursa helping himself to a feast of 16 kills, and with it the lion's share of the $100k prize pool.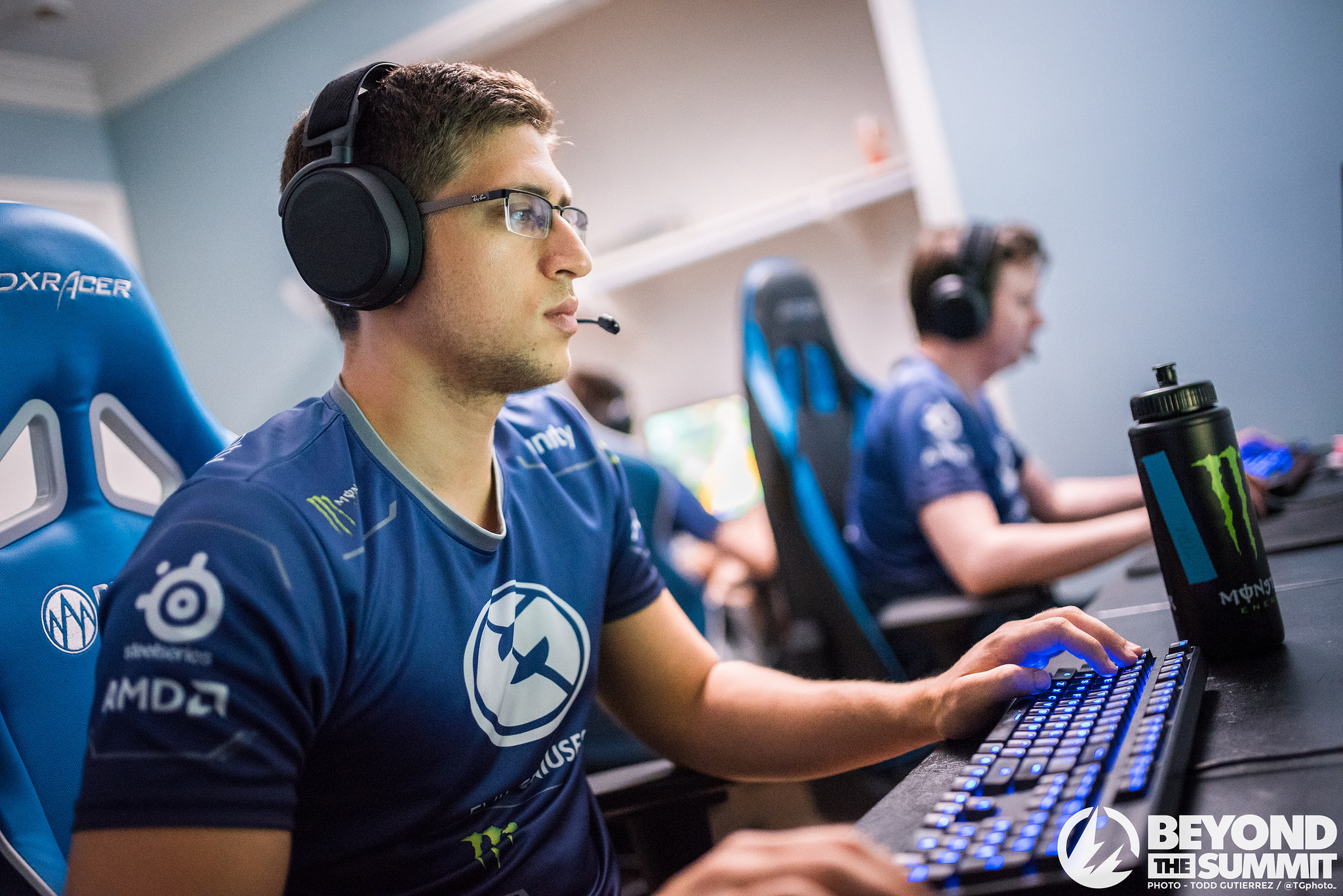 Image ©
@TGphoto_
/
Beyond the Summit
EG hitting form at the right time?
It was certainly a statement of intent for Evil Geniuses, with
The International 2018
now less than a month away. The Finals sweep was a measure of revenge, too, for the series defeat Fnatic had dealt them on Day 3 of the Group Stage.
Before the tournament it was uncertain which version of Evil Geniuses would show up, having become somewhat known for inconsistent performances of late. But here, it wasn't to be. This will certainly be a confidence-booster for the side going into TI8, but have they shown enough to be spoken about as Aegis winners?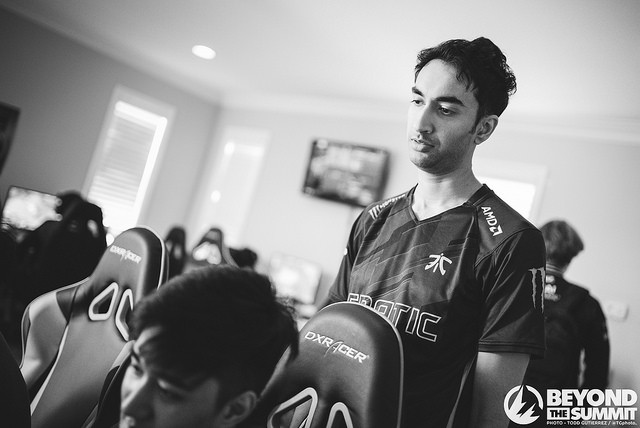 Image ©
@TGphoto_
/
Beyond the Summit
What of the other teams?
In the end it turned out to be a fantastic recovery for Fnatic, with the Southeast Asians underwhelming in the Group Stage. However, a final day 2-0 vs EG seems to have proven to be the catalyst for a change in form, as they went on to make the Grand Finals with an unbeaten Lower Bracket Run.
A lot of the credit has to go to midlane star Abed '
Abed
' Yusop, who at times carried his team to victory by sheer force of will. The question now is whether Fnatic can build on this performance to make an impact in Vancouver.
As for the others, VGJ underwhelmed in losing to both EG and Fnatic to end third, despite a very impressive tournament for Roman '
Resolut1on
' Fominok. Polish side
Let's Do It
, as the only non-TI8 team in the event, punched above their weight to take fourth place, while
paiN-Gaming
just about claimed fifth.
But the biggest disappointments were the Green Wall of
OpTic Gaming
, who finished dead last. Series losses to LDI and EG were followed by a devastating loss to Fnatic in the Losers Bracket, despite being ahead in both games.
Will these results have an impact on their TI8 hopes? Let us know below!
Header image © Beyond the Summit