In a way, the All-Star match at Dota 2 Asia Championships 2018 lasted much longer than it should have, but in another way, it was exactly the perfect length... down to the second.
ADVERTISING: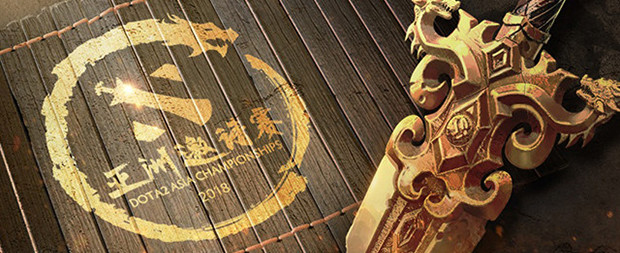 The introduction was somewhat slow and awkward as the two captains slowly chose their squads and each team member was made to choose a Chinese nickname from two given to them by the stage host. Thankfully, we had Jack translating and explaining (most of) the memes.
The on-stagetranslator was one of the best parts of the whole thing, often not bothering to translate what the host had said but simply telling the players what to do. Vladimir '
no[o]ne
' Minenko seemed particularly baffled.
After the lengthy draft of both players and heroes it was time for panel predictions. Yes, not even the All-Star match could go without our panel laying their prediction skills on the line. Jack's predictions proved a bit too confusing for the production crew.
With the introduction complete it was finally time for the game. It turned out that during the predictions and player intros, the audience had missed seven kills. Thank goodness for instant replay. The game itself was a bit of a stomp, as many All-Star matches tend to be, but it definitely had its moments. Here are some of our favourites.
The ending was admittedly a bit anticlimatic but that was all part of the plan. Despite the massive lead held by Team Sylar, both teams held on just long enough to ensure that the last bit of damage was done to the throne just as the clock struck 31:54. Truly poetic.
Header photo source: Perfect World