The pool of free agent teams in China is quickly diminishing, with the second of the known high profile teams waiting in the wings announcing their sponsorship, only legendary
LGD player
Gong 'ZSMJ' Jian's new team remains to officially announce their plans.
ADVERTISING: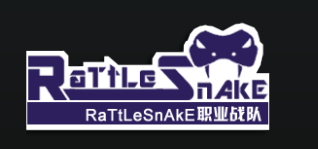 The new team will be lead by former
World Elite
player
Yinqi '
Luo
' Luo who will also be joined by his former teammate
Peng '
Icy
' Wang. Also joining the squad will be two veterans of both Internationals, the
EHOME
great
Zhi Cheng '
Lanm
' Zhang as well as the former
TongFu
support/utility player
Kai '
Kabu
' Zhao.
The fifth player has been confirmed as a fresh face on the competitive Dota 2 scene by the name of
Yixuan '
FAN
' Fan.
Roster
Yinqi '
Luo
' Luo
Kai '
Kabu
' Zhao
Zhicheng '
Lanm
' Zhang
Peng '
Icy
' Wang
Yixuan '
FAN
' Fan