Before we announced the return of the joinDOTA League, we teased you on Twitter with a gif featuring several pro players with something in common. Now, we're here to give you a look at their time in jDL!
ADVERTISING: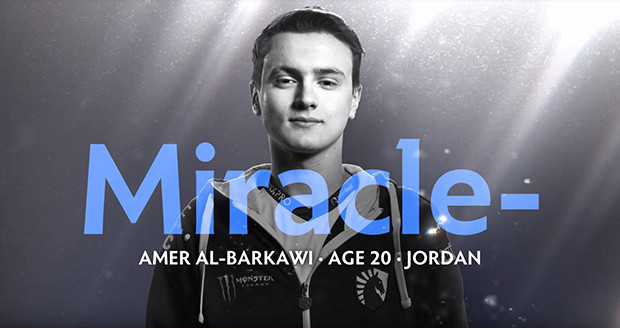 Name
Amer '
Miracle-
' Al-Barkawi
Season/Team
Season 4/4 Bunnies 1 Turtle
Season 4/Balkan Bears Corleone
Notable Teammates
Yazied '
YapzOr
' Jaradat
Miracle- started consistently playing professional Dota 2 in 2014, and the joinDOTA League was one of the places he began to gain experience. In Season 4, he played with a team known as 4 Bunnies 1 Turtle, which
Yazied '
YapzOr
' Jaradat joined a few games into the season. He moved Balkan Bears Corleone mid-season and played the rest of Season 4 with the squad, still alongside YapzOr.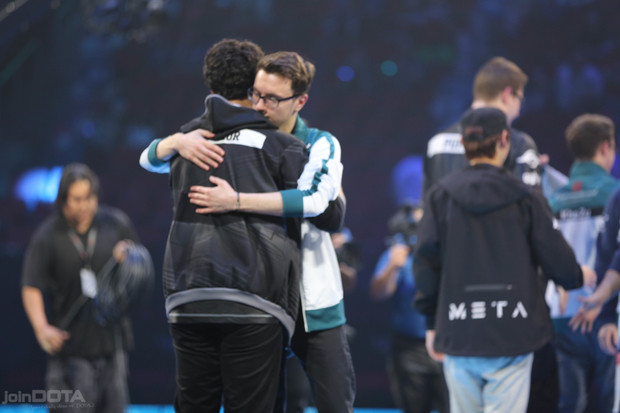 Miracle- and YapzOr after Liquid elimintated Secret at TI7
During his time with BBC, Miracle- also played in the
joinDOTA MLG Pro League Season 1
. They crushed the European group stage (in Group 1 of two), during which matches were best-of-two. When they reached the playoff stage, however, they lost 4/5 single game series and didn't reach the playoffs.
Miracle- was dropped from the team, but used the time to grind MMR in pubs. He reached the top of the European leaderboards, joined the pre-OG stack (monkey) Business and then two years later, won a TI.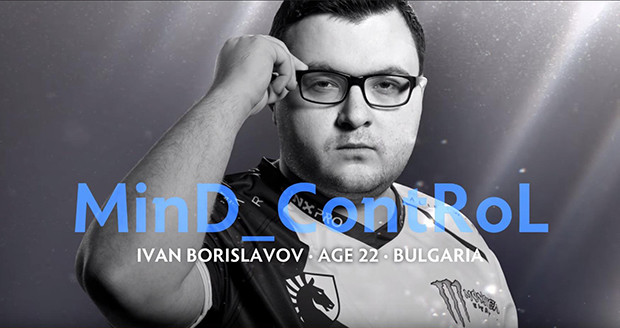 Name
Ivan '
MinD_ContRoL
' Borislavov
Season/Team
Season 4/AftershockGaming
Season 4/Basically Unknown
Season 5/Hehe United


Our second TI winner on this list is MinD_ContRoL, who got his start in pro Dota 2 a bit earlier than Miracle-, but made his first joinDOTA League appearance in Season 4 as well. His team at the time was called AftershockGaming Int. The team left their org in November 2014 and became Basically Unknown. By the end of Season 4, both 7ckngmad and SexyBamboe had joined BU.
MinD_ContRoL played just a few matches in Season 5 with his next team, Hehe United. A few months later, it was the post-TI5 shuffle and MinD_ContRoL became part of
Kuro S. '
KuroKy
' Takhasomi's new stack, 5Jungz. The stack became Team Liquid two months after forming, and though took some time to reach its current form, MinD_ContRoL, Kuro and
Lasse '
Matumbaman
' Urpalainen all stuck it out with their squad and are now TI champions.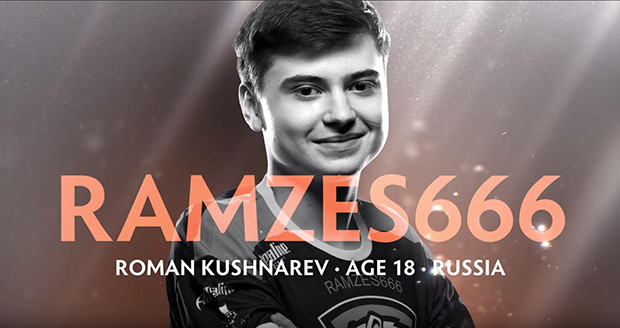 Name
Roman '
RAMZES666
' Kushnarev
Season/Team
Season 6/SCARYFACEZZZ
Season 7/SCARYFACEZZZ
Season 8/.feat

Ramzes was just a few weeks shy of his 16th birthday when he was picked up by ScaryFacez in April 2015. SFZ is perhaps best known for being one of two teams involved in the longest game in Dota 2 history, Cloud9 vs SFZ in StarLadder Season 12, but Ramzes joined about a month after that historic game. He stayed with the team for 6 months, which was long enough to play in Division 1 of both Seasons 6 and 7 of the joinDOTA League.
He joined CIS Rejects after SFZ, but played Season 8 with a stack named .feat along with KingR. He was getting to be well known as a very strong carry player, but jumped between a few different teams before landing in
Virtus.pro
in August 2016.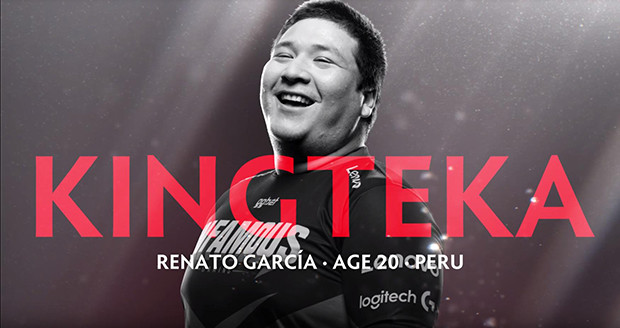 Name
Abraham '
Kingteka / Karateka
' Canez
Season/Team
Season 10/Not Today
Season 10/Infamous









Notable Teammates
Benjamin '
benjaz / vengas
' Lanao Barrios
Farith '
Matthew
' Puente
Leonardo '
Leostyle / NeverMore
' Sifuentes
Christian '
Accel
' Cruz
Steve '
stingeR / BanG
' Vargas
Alonso '
kotaro / sqm
' Leon Arango
Kingteka's time in the joinDOTA League was much more recent. His squad for the majority of Season 10 was the same one he attended TI7 with –
InFamous
. In fact, Infamous were also the overall winners of the Division 1 in Americas for
joinDOTA League Season 10
after finishing league play with the second best record before rolling through Exodus and then paiN Gaming in the Semifinal and Grand Final.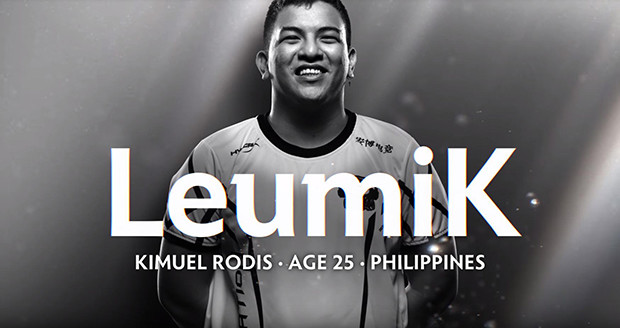 Name
Kimuel B. '
kim0 / LeumiK
' Rodis
Season/Team
Season 1/Execration
Season 2/Execration
Season 3/Execration
Season 4/Execration
Season 5/Execration
Season 6/Execration
Season 10/Execration

Notable Teammates
Abed '
Abed
' Yusop
Djardel '
DJ
' Mampusti
Kim Villafuerte '
Gabbi / cb
' Santos
Fernando '
Nando
' Mendoza
LeumiK (aka Kim0) is a true jDL veteran. He's also unique in that every season of jDL he's played, he's been on
Execration
. He had his first jDL match in February 2014, way back in Season 1. Execration itself hasn't managed to hold onto a stable roster, but Leumik has been a constant, even through times that the entire roster was dropped.
In fact, Leumik has played in more seasons of jDL than he's missed. Execration's result in Season 10 was to dominate Asia's Division 1 with a 16-2 record, so if they return for Season 11, there's a place in Division 1 waiting for them!

Sign up now for Season 11!
Dates for the Preseason have been moved from Sept 21-22 to Sept 22-23, so signups for the Preseason will remain open until Sept 21. Otherwise, sign up before Sept 24 for the regular season. Hit the button for your region below to sign up!

SIGN UP - Asia

SIGN UP - Europe

SIGN UP - America

Preseason
Starts on 22nd at 18:30 in the dedicated timezone of each region