Team Empire are presented with a shot at the final 4 of Mr.Cat, and interestingly it is against the team that sent them to the lower-bracket in the first place.
ADVERTISING: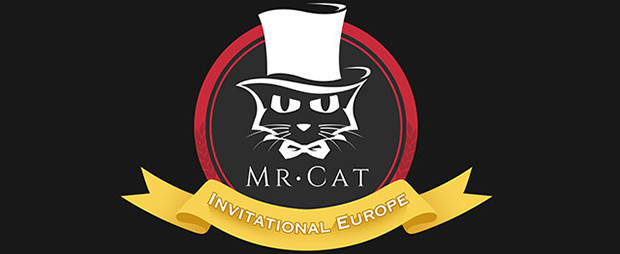 Team Empire and NIP to fight to the death for playoff spot
Team Empire
have been on a warpath in the lower-bracket of the Mr Cat Invitational after being knocked down in the first round after a 2-0 loss to
Ninjas in Pyjamas*
. Victories over the now deceased
Danish Bears
roster was followed by a 2-0 win against
Chip+4
and a rather fortunate def win versus
Vega Squadron
after the CIS team decided to withdraw from the competition half-way through.
Meanwhile NIP's loss in the WB Final to
ProDotA Gaming*
means that in a twist of fate Team Empire will have a chance to make up for their error earlier in the competition. NIP could have easily already qualified for the playoffs but a
rather significant slip-up
means they now risk elimination instead.
With ProDota now already joining direct invites
Team Secret
and
Virtus.pro
in the playoffs, Team Empire and NIP will battle for the single spot in the final 4 of the competition. Tune in to see their encounter at 3pm on Monday 15th May.
Place your bets