There's nothing quite like watching Cloud9 Team NP in action, and after recent roster changes, fans of the old "forever second place" have been brought closer than ever before to seeing that team resurrected.
ADVERTISING:

With bOne7 coaching, the only original member missing is SingSing
Cloud9*
have already played several games with their new roster, and with the way things are going we have a pretty good chance of seeing the squad at multiple LANs in the near future. At the moment, they're playing in
EPICENTER: Moscow Season 2
Americas qualifiers and
DOTA Summit 7
qualifiers and they're one of four teams competing in the upcoming
DreamLeague Season 7
NA Division.
They've only played four series with the new roster so far, but they've won all four, putting them in a very comfortable position in both EPICENTER and Summit. The only game they lost over the course of these four series was Game 2 of a series against SG e-sports, which was played on South American servers (the other two games in the series were played on US East).
gg @SGe_sports Sucks to have ping have such a big factor; 120 for them g1 and 3 and 170 for us game 2. Hope they have sa quals in the future— Aui 2000 (@Aui_2000) May 9, 2017
The transition of
Kurtis '
Aui_2000
' Ling back to support and
Jacky '
EternaLEnVy
' Mao from mid to carry have in themselves brought some classic
Danish Bears
memes.
When Aui_2000 used to play support on Cloud9 (and later on
Evil Geniuses
), he was well known for his tendency to take more farm than your typical position four. Much more farm.
We've already seen a great example of this kind of greedy play in NP's game against compLexity, which saw Aui's Enchantress neck and neck with
Adrian '
Fata
' Trinks's Radiance Ember Spirit, even surpassing him in net worth at one point.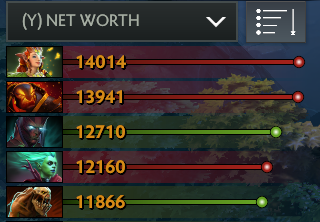 EternalEnvy, of course, is just doing EternalEnvy things. These often include using his hero's ultimate in unexpected ways. EEfficiency is the name of the game, and no one does it like Envy.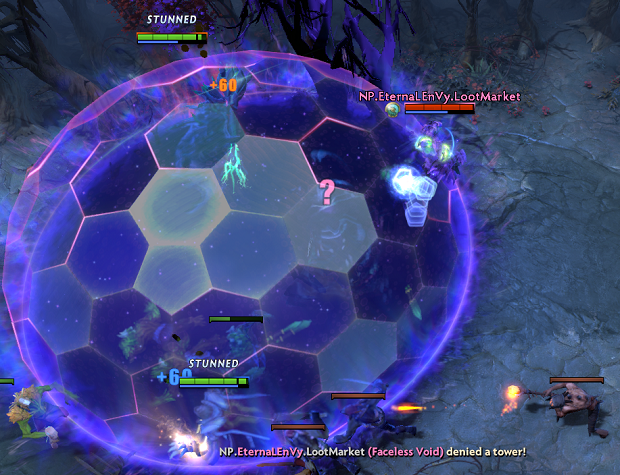 Envy using Chrono to deny a tower.
Even if Team NP don't manage to qualify for EPICENTER of Summit 7, we'll get to see the team on a big stage very soon. At the time, it seemed like a slightly odd choice by event organizers but now Team NP's direct invite to
The Manila Masters
feels like nothing short of genius. However, the LAN event takes place May 26th-28th, meaning NP will have just one day to travel from Manila back to North America to play in their first DreamLeague match on May 30th.
With so many chances to watch this team in action, they're sure to grow in popularity again. After all, with plays like these, who can resist being a Team NP fan?