Just 2 hours before they are scheduled to play in group B, we can reveal that Newbee have decided to forfeit their WCA matches, and did not board their plane to Yinchuan.
ADVERTISING: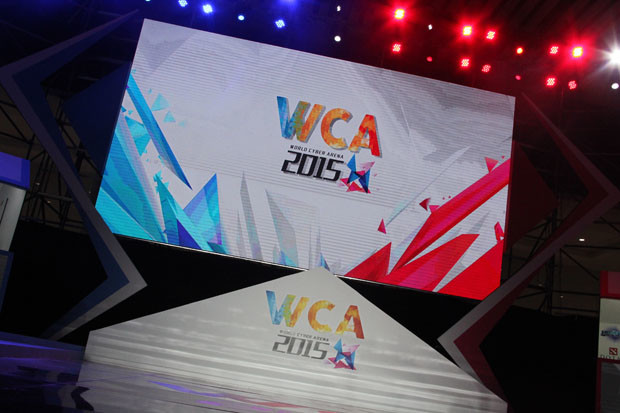 The WCA 2015 which is funded by the local government pays particular importance on Chinese teams, with a large majority of competing teams in all games coming from the home nation. Ahead of the competition Vici Gaming withdrew, but Newbee have decided to do so at the eleventh hour, allowing no time for a replacement team to be found and thus making group C a three-horse race.
WCA said that Newbee's issue was with the flights booked for them, which according to Newbee did not give them enough time to prepare ahead of their departure. WCA contacted Newbee and the flights were changed so Newbee would arrive later and a bus was to be rented specifically for their team. However, Newbee decided they still do not wish to attend. The WCA organisers said they were disappointed by the decision and were willing to cooperate with Newbee to get them to attend the event, but Newbee still declined.
Such a decision will come with consequences, with the governing body ACE allegedly already fining Vici Gaming for withdrawing from the tournament. Another issue is the fact that plane tickets were already purchased for Newbee by the WCA.
Although one thing is certain, Newbee will not attend WCA, and we will not see
Wong Hock '
Chuan
' Chuan's first appearance on LAN for his new team. However, considering how stressful the schedule has been so far for the Dota 2 teams, this could be a blessing in disguise for the teams of Group B.