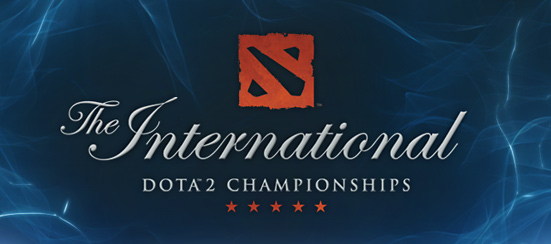 After a long wait, Valve have revealed another invite for this year's one million dollar tournament. It is none other than the notorious powerhouse
EHOME, who are considered to be the strongest Chinese Dota 2 team at the moment.
ADVERTISING:
After showing great results in recent competitions such as the
joinDOTA Masters
, EHOME was the safest bet to be the next team on Valve's invite list.
This invite will make sure all roster problems are blown away and we can all look forward to seeing how [B]EHOME[/b] will perform this year.
The invited teams so far:
[B]DK[/b]
[B]Invictus Gaming[/b]
[B]EHOME[/b]
[B]Natus Vincere[/b]
[B]Orange Esports[/b]
[B]Absolute Legends[/b]
[B]compLexity Gaming[/b]
[B]Update[/B]
Having a close look at the list of invitations, you will notice two wild cards appear at the bottom right corner! Seems as if two teams, one from the east and one from the west, will have the chance to earn a ticket to Seattle through qualification tournaments. More information to follow soon on Dota2.com