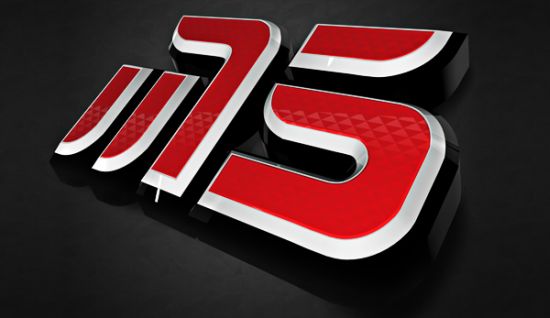 The Russian DotA legend
Igor 'Admiration' Kalnysh finally makes his comeback as he officially joins Moscow Five to replace Dmitrii 'Inmate' Filinov, who has left the team because a lack of desire to pursue a professional career in Dota 2.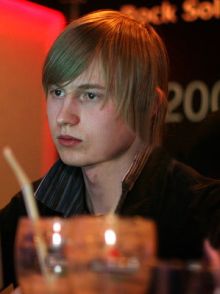 ADVERTISING:
Admiration, perhaps better known as
M.Admiration
, has recently been seen playing as a stand-in for M5, leaving fans to speculate whether it was really him or not, and if it was, did it signal his intent to make a return to competitive action.
Now - much to the delight of oldschool fans - that speculation has been laid to rest, as Admiration admirably steps forth to plug the gap in what was already a formidable team, and is reunited with his former VP teammate and fellow legend, Ivan '
Vigoss
' Shinkarev.
Admiration left behind a lasting legacy in competitive DotA as part of the original
Virtus.Pro
team, who dominated the scene throughout 2007 with their famously aggressive tactics and fearless style. He is perhaps most lauded for playing a frighteningly proficient Sven.
Speaking on Inmate's departure and on his replacement, M5 owner
Dima '
dd1ms
' Smeliy had the following to say:
As far as I have understood, Inmate was not ready to dedicate a lot of time. He refused to be a part of a professional team himself. It is his decision and he made it has a good timing. His departure still leaves us a decent amount of time in order to prepare for a very important tournament – DreamHack Summer 2012.
Renowned aggressive player
Ivan '
Vigoss
' Shinkarev had this to say:
Up until recently I could not understand why Inmate wants to leave our team. I thought that the problem lies within the team itself. As it turned out, he was not ready to play professionally. He decided to follow a traditional path, dedicating more time to education. PGG was in charge of recruitment. During the last two weeks you could see us playing with McDeath and Irma, but Admiration was the one who managed to fit to our play style. His personal skill matches to our demand and he has broadened our pool of heroes. Back in the days I have played with him in Virtus.Pro and since that time one thing remained unchanged – Admiration is able to work, not just play. We have one month left before DreamHack, which is a sufficient amount of time for us to prepare. We will show how one should play Dota!
Dmitrii '
Inmate
' Filinov had this to say about his own departure:
Leaving Moscow Five was my own initiative. After Kiev I changed my mind after reconsidering my own plans and problems that appeared. I decided to safeguard the team from possible complications later on. Now Dota is just a hobby. I am going to stream, play a couple of games per week with my friend, no more than that. I think I will be inactive at least until September. I would like to thank Moscow Five for providing me chance to show myself and I am looking forward to possible collaboration later on.
The man himself
Igor '
Admiration
' Kalnysh says the following:
Representing Moscow Five is a big responsibility. Lately I have not played professionally, but now I am ready to do what it takes in order for our team to perform at the highest level. DreamHack is our current goal!
The team will be bootcamping together from this Monday, in preparation for future events, including DreamHack Summer 2012, where Admiration is set to make his LAN return.