It is groundbreaking news.
DK is the first team to be invited for The International held in Seattle this year.
ADVERTISING:
The team has received the first invitation from
Valve
to participate in the prestigious Dota 2 LAN to be held in Seattle this year. Although there is no official confirmation from Valve, DK has published photos of their invitation letters and announcing this news via their official Tencent Weibo.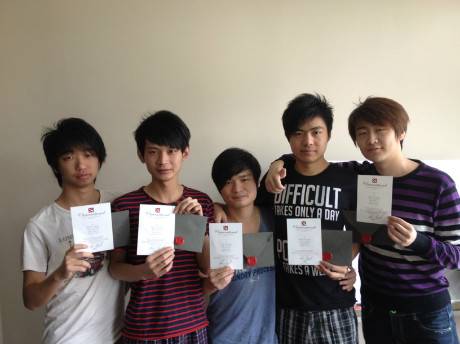 Super, Zippo, LongDD, BurNing and rOtk with their invitations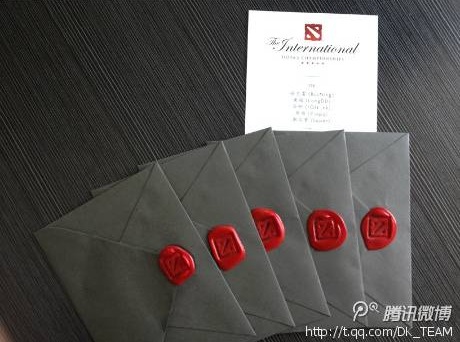 The International invitation letters for DK
We have managed to contact BurNing and he gave us the following humble statement:
When we received the invitation naturally we felt excited and exhilarated. But after settling down, we know we shouldn't be happy this early. Getting a Visa is no easy task, our performance are of no competition to the top teams in Dota 2 right now. We will increase our efforts to train and improve our skills.
It is an exciting moment as all teams will be nervously anticipating an invite and hoping to participate in the event that had featured the prize pool of $ 1.6 million. It is unknown if more teams have received their invitations, stay tuned as
joinDOTA
bring you updates of more teams getting one of the coveted slots.
DK team roster:
Zhilei '
BurNing
' Xu
Xiang '
LongDD
' Huang
Xiong '
Zippo
' Zhou
Fan '
rOtk
' Bai
Junhao '
Super
' Xie