Season 2 of the joinDOTA MLG Pro League has arrived, and with it some improvements we're sure you'll be excited about, from gold medals for the winners to a godlike location for the LAN finals. We've also gone out of way to make sure we improve the format for the next Championship, adopting the GSL groupstage for the offline stage of the competition, as well extending a direct invite to Season 1 champions Team Empire.
ADVERTISING:
[img align=center src=69037.jpg]
The
ticket
comes with the Garments of the
Devilish Conjurer set
for Witch Doctor and a sick courier[/img]
A new location and a reward befitting an athlete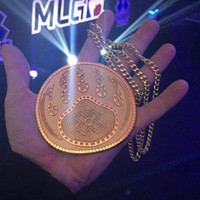 X-Games medals for the top 3
The LAN finals for last season were impressive, but we'll be stepping up our game even further by hosting the Season 2 Championships in Texas at
X Games
, the immense annual sports event coordinated by ESPN.
X Games is traditionally associated with extreme sports including snowboarding, BMX and skateboarding, but MLG has hosted hugely successful events there in the past, such as the MLG Call of Duty Championship and the MLG Counter Strike: Global Offensive Championship.
Given our teams will be rubbing shoulders with professional athletes; they should be rewarded as such. Therefore, to pay tribute to their efforts - and to the popular Furion meme, all five players of each top 3 team at the jD MLG Season 2 Championship LAN final will be awarded medals. However, they won't be just any medals, no far from it, they will be the exact same medals in gold, silver and bronze, as their traditional sporting counterpart at X-Games.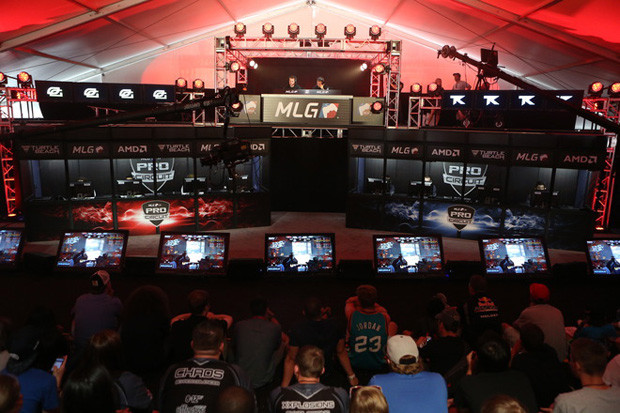 This will not be the first time MLG has hosted events at X-Games! -
View more pictures
joinDOTA MLG Pro League Prize pool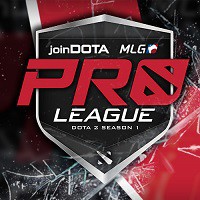 Base prize pool for Season 2 is $75,000 and divided as follows:
1st place
= 40% ($30,000)
2nd place
= 25% ($18,750)
3rd place
= 15% ($11,250)
4th place
= 10% ($7,500)
5-6th place
= 5% ($3,750)Prize pools will be supplemented each season by ticket sales. 20% of ticket sales go to the Season 2 Championship, as well as 5% going towards the World Championships.A new LAN with a new format and more competitors With a new location comes a new format. The number of teams will be increased from six to eight, with the two additional teams being direct invites.
Following their incredible performance over the weekend, we have extended Team Empire the first of the direct invites for the Season 2 Championships at X-Games.
The other direct invite to be announced next week, along with all the participating teams in the 4 groups (1 SEA, 1 US, 2 EU). The system for qualification will remain the same for the online stage:
Season 2 Championships (Participating teams: 8)
2
direct invites (Empire and TBA)
2
American Pro League winners
3
European Pro League winners
1
Southeast Asia Pro League winner
For the offline stage the round-robin groupstage of Season 1 will be replaced with two double elimination groups where the top two advance to bo3 semifinals.
Season 2 is near at handThe online stage of the competition will also receive a face-lift, with all the action condensed and to be presented in what we believe will be a more adrenaline-filled spectacle. In order to make the action fast-paced and high-stakes, we have removed the groupstages and replaced them with double or single elimination brackets depending on the region.
Online Stage
Season 2 Europe:
12 teams, Bo3 Double-elimination bracket (3 LAN spots)
Season 2 America:
8 teams, Bo3 Double-elimination bracket (2 LAN spots)
Season 2 SEA:
8 teams, bo3 single-elimination bracket (1 LAN spot)
The second season of the
joinDOTA MLG Pro League
will commence next week, with the SEA and US bracket kicking off on April 20th, and the European bracket following shortly after. Expect the list of participating teams early next week, as well as our second direct invite!