As the open pre-qualifier is finished it's time to announce the details of the main qualifier. Four qualified squads will join twelve invited teams amongst which are
Cloud 9,
Empire and
HellRaisers to battle for three spots in the LAN finals. Don't forget that the base prize pool of ESL One has been increased to $250,000!
ADVERTISING: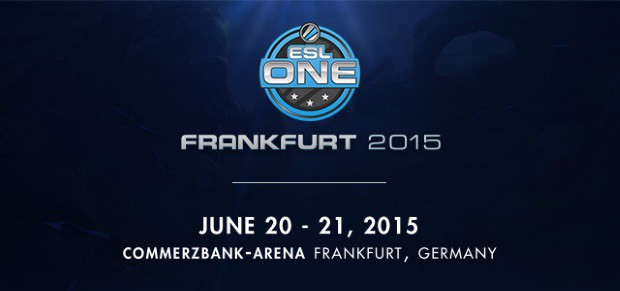 FormatThis time we will use a system similar to the one that ESL ran in StarCraft 2 qualifiers for Intel Extreme Masters. There will be a double elimination best of three bracket in which teams will be seeded based on the level they are invited to. Squads from the open qualifier and level 1 invites will butt heads in the round 1 of upper bracket. In round 2 they will be joined by the teams invited with the level 2. Then in the 3rd round level 3 contenders will join the battleground.
Three teams qualify for the LAN finals so top 2 teams from the upper bracket and top 1 from the lower bracket will earn tickets to Frankfurt. This means that we will have 4 round is the UB and 5 in the LB. The qualifiers will take place between the
10th of March
and the
19th of April
and all the action will be covered by joinDOTA!
Participating teams
Qualified teams (join in round 1)
ElysiumGaming.Int
Lianghao
Let's Do It
Burden United
Level 1 invites
Team Tinker
Vega Squadron.G2A
Alliance
Balkan Bears Corleone
Level 2 invites (join in round 2)
Virtus.Pro
Ninjas in Pyjamas
Natus Vincere
Power Rangers
Level 3 invites (join in Round 3)
Cloud 9
Team Empire
Asus Polar
Hell Raisers
Bracket
Which 3 teams do you think will qualify?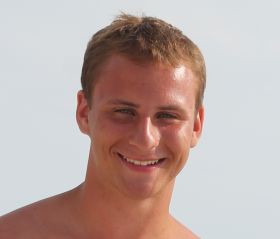 This article was written by
Jędrzej Smaruj, joinDOTA's writer.Proxy has gotten into eSports in late days of SC:BW, then he got absolutely consumed by SC2:WoL. After TI2 he started following Dota 2. If he isn't doing any Dota related stuff at the moment he is probably playing poker, watching cycling or trying to figure out IT for his university.Location: Gdańsk, PolandFollow him on @ProxyPL.