After almost 6 months
Team E-Hug strikes back with a new roster. The organization was first announced in November 2013. Team's performance was like a rollercoaster ride with many ups and downs. Finally, they decided to part ways on May 31.
ADVERTISING: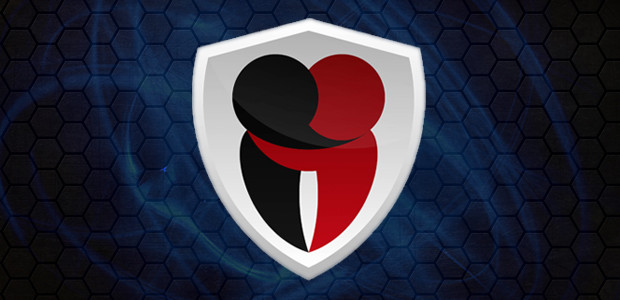 Before disbanding, the roster consisted of
Marcus 'jigglebilly' Dastrup,
Justin 'justin' Rosselle,
Clay 'Cak3z' Winkler,
Donal 'ima_sheep(sux)' Cheung and
Jared 'Pandaego' Fletcher. They participated in tournaments such as MLG TKO: America,joinDOTA League: America and Monster Invitational
The biggest achievement of the squad was the invite for The International 2014: American Qualifier and its downfall came with the inability of the team to proceed to the TI4 main event. Therefor the organization decided to split ways with the line-up. Team E-Hug played overall 83 matches with a record of 32 wins and 57 losses. Their winrate was 36%.
New E-Hug Roster
Michael 'MJW' Nguyen
Veasna 'SNA' Sokhom
Thomson 'Lust' Tran
Frankie 'Inphinity123' Pravong
'Sn'
The new E-Hug squad has to cover a long distance to be able to clash with teams such as SNA , CoL and EG. Only time will tell if they have the strength to rise up against the well established NA teams.
This article was written by
Dimitris Kolovos, joinDOTA's writer.Dimitris has been a Dota enthousiast since the WC3 days. He's studying lingustics and loves Tolkien's works, Blind Guardian and Sports in generalLocation: Thessaloniki, GRFollow him on @DimitriosKolovo.