With the LAN stage of i-League barely two days removed from reality,
Team DK decided to forfeit their spot due to inner "conflicts". While it's perfectly reasonable that they want more practise before entering the pit, they had to disappoint the fans that voted for them. To replace Team DK, three other Chinese squads clashed against each other for the final spot.
ADVERTISING: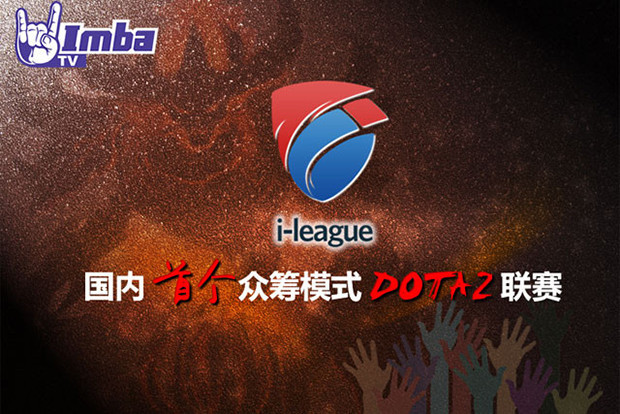 Image courtesy of i-League
As expected, Team DK is not yet ready for a major encounter after The International 4. After starting up a team again from scratch, there is still lots of work to be done. Due to retirements and transfers, the era of Mushi, iceiceice, BurNIng, LaNm and MMY with DK has finished. However, the organisation has brought us the magnificent squad above that caused upsets in the famous grand final of WPC ACE 2013, where DK brought down
Invictus Gaming despite facing a 3-0 disadventage. Without doubt, they will return swiftly.
Because of their unfortunate retreat, $5,000,000
Newbee received a chance to conquer the likes of
LGD Gaming and
Hyper Glory Team in last minute playoffs earlier tonight. After our TI4 champions ended the reign of LGD in 21 minutes and 6 seconds, they struggled in their attempt to breach the defenses of HGT. The latter proved a worthy challenge, but due to bad decisions in the later stages of the match, Newbee turned the tide and snuck away with a cheap victory.
As a part of Team DK's history after the insanely intense WPC ACE achievement last year, iG have always been rivals to BurNIng's squad. But this time around, their planned rejoice on the battlefield has been postponed. As instead, the winners of ESL One Frankfurt will face The International champions.
[swap=">>>View voting results