In the wake of WEC we will be blessed with another invite-only LAN event in China next month, with the World Cyber Arena 2014. The total prize pool for the entire WCA event is $3,200,000, with $470,000 dedicated to DOTA 2. Four foreign teams were chosen to join the Chinese top 4. Find out who got the invites after the jump.
ADVERTISING:
The
invite list
for the four Chinese participants, which was announced on
2P.com
, comes as no surprise, with
Newbee
,
Vici Gaming
,
Invictus Gaming
and
LGD Gaming
set to represent China. The four Western invites on the other hand do contain some surprises, with
Alliance
receiving a direct invite despite not being in the best of form recently. They will be joined by
WEC finalist
Cloud9
, GameShow runner-up
Na'Vi.EU
and MSI Dragon Battle winner
Titan
.
Notably absent from the list of invites is
Evil Geniuses
who won WEC a week ago. According to manager Monolith the team was invited but declined the invitation. Team EG only just came back from a trip to China for WEC where they took 1st place. Furthermore, if they qualify for ESL One New York - a competition they finished second place at earlier in the year, the finals of these two competitions would only be five days apart.

Team Tinker wants a chance to participate as well.
Apart from Dota 2, the WCA 2014 will also host competitions for Hearthstone, World of Tanks, CrossFire, Warcraft 3, CQB Online and Dota Legend. The last two are extremely popular mobile games in China. This tournament will be held in the International Convention Centre in Yinchuan from the 2nd until the 5th of October, and several Dota 2 games will be broadcast live on Chinese TV.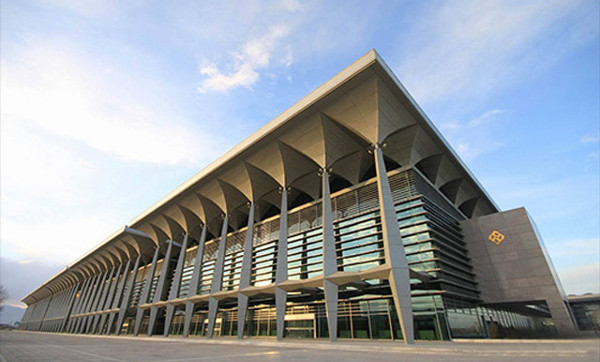 Participating teams
Newbee
Vici Gaming
Invictus Gaming
LGD Gaming
Natus Vincere
Alliance
Cloud 9
Titan
Format
All matches are Best-of-3 except the grand final, which is Best-of-5 with a 1-0 advantage for the team that won the upper bracket final.
Double Elimination
Schedule
02/10/2014
UB Round 1 Match 1*
3:30
02/10/2014
UB Round 1 Match 2
3:40
02/10/2014
UB Round 1 Match 3
7:40
02/10/2014
UB Round 1 Match 4
9:40
03/10/2014
UB Semi Final 1
3:10
03/10/2014
UB Semi Final 2
7:40
03/10/2014
LB Round 1 Match 1
9:40
03/10/2014
LB Round 1 Match 2*
10:10
05/10/2014
Grand Final*
10:10
Games with a "*" are played on the main stage and therebye broadcast on TV.
Prize pool
~$470,000
1st place
2nd place
3rd place
4th-8th place
~$325,000
~$89,400
~$40,600
~$3,250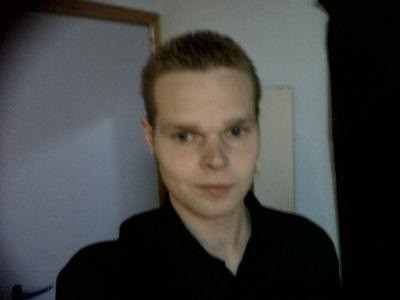 This article was written by
Tom Laeremans, joinDOTA's Writer. Tom finally made his way to Dota last year after two years of "training" in LoL. In his spare time after college, he spends most of his time behind the computer outside his football addiction.Location: Testelt, BelgiumFollow him on @Morantyx.