Yesterday, the participating teams conquered each other during the open qualifiers of the 7th edition of the GIGABYTE Challenge, and now the time has come to announce which competitive teams will be joining the qualified squads in an attempt to grab some quick cash. The competition begins tonight at 18:00 CET, good luck to all !
ADVERTISING:
Invited teams
Power Rangers
NVMI
Moscow Five
Kompas Gaming
Meet Your Makers
xGame
hehe united
DreamTeam168
Schedule
Prizepool
1,500 EUR500 EUR
For more information about the GIGABYTE Challenge, visit
our coverage page
.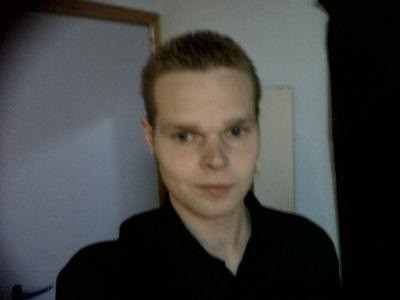 This article was written by
Tom Laeremans, joinDOTA's Writer. Tom finally made his way to Dota last year after two years of "training" in LoL. In his spare time after college, he spends most of his time behind the computer outside his football addiction.Location: Testelt, BelgiumFollow him on @Morantyx.