As the ESL One Frankfurt comes closer and closer, the qualifiers to each region begin to determine who will compete in the biggest European DOTA 2 event, and who has to stay home and watch. Information about the Chinese qualifiers has just been released!
ADVERTISING: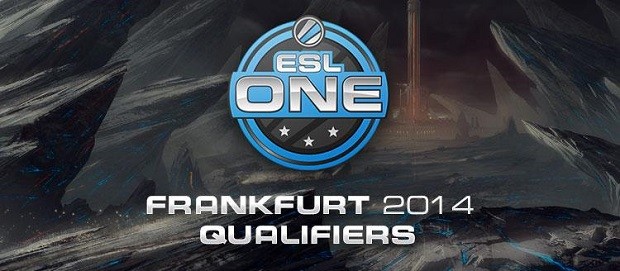 All of the 8 teams in the qualifiers were directly invited, as there wasn´t enough time to hold an open qualifier, however there is no doubt that the invited teams are the best China has to offer. They will battle each other in a single elimination format from May6 to May 13 with each match being a Best of 3, with the exception of the Grand Finals which will be a Best of 5.
The winner will go to Frankfurt to compete for the $150,000+ prizepool, while the 2nd and 3rd place will have a second shot at the Asian qualifier.
Make sure you also
check out joinDOTA´s coverage page
, where you can easily access every piece of information regarding the ESL One Frankfurt. For more information about the event, and
ESL´s own website
.
Invited Teams
CIS
DK
DT
HGT
invictusGaming
LGD
NewBee
VG
Schedule


May 6

13 SGT(7 CEST) - Newbee vs LGD
13 SGT(7 CEST) - DK vs DT

May 7

13 SGT(7 CEST) - iG vs HGT
16 SGT(10 CEST) -VG cs CIS

May 8

13 SGT(7 CEST) - Semifinals

May 12

16 SGT(10 CEST) - 3rd Place Match

May 13

16 SGT(10 CEST) - Finals

Playoff Grid
This article was written by
Markus Fischer, joinDOTA's Senior Writer. Vekus started to follow Dota rather late, as he joined the community in 2012. From then on he tried to get a job in Esports and found it later at joinDOTA. Reallife is mostly spend at university trying to understand physics and running. Avid wearer of Bandanas. Chemnitz, GermanyFollow him on @VekusDota.