For the seventh time Bigpoint is inviting teams from all over the world to compete with each other in a EUR 2,000 competition. Last month
Kaipi became the sixth winner in the sixth edition of Bigpoint Battle.
Fnatic lost in the grand final for the second time in a row.
ADVERTISING: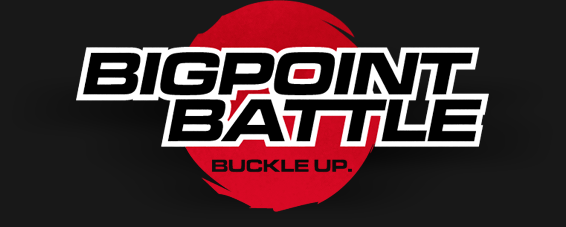 Open Sign-up for 512 teams
Do you think your team has what it takes to compete in the competition? Sign ups are open for 512 teams. You can sign up
here
with your team. Should you advance into the top 16, you could find yourselves playing against one of the invited teams. For more information about registration, visit
Bigpoint Battle
.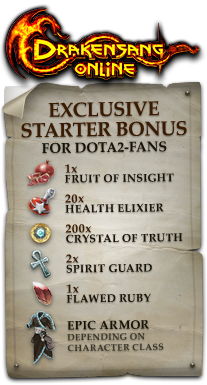 A Starter Bonus for Bigpoint games
Bigpoint is offering a starter bonus package for Dota fans who join their game
Drakensang Online
, which is promoted via the banners on the tournament site. Signing up for the 2012 RPC Fantasy Award winner for the category "Best Mobile/Browsergame" doesn't just net you a fun game, but helps support Dota 2.
The Schedule
Friday (30.08.):
18:15 - Qualifier Round 1 (Top 512)19:30 - Qualifier Round 2 (Top 256)20:45 - Qualifier Round 3 (Top 128)
Saturday (31.08.):
18:00 - Qualifier Round 4 (Top 64)19:15 - Qualifier Round 5 (Top 32)20:30 - Qualifier Round 6 (Top 16)
Sunday (01.09.):
18:00 - Main Round 1 Part 119:00 - Quarterfinals Part 120:30 - Main Round 1 Part 221:30 - Quarterfinals Part 2
Monday (02.09.):
18:00 - Semifinal 119:15 - Semifinal 220:00 - Grand Final (bo3)