In a recent tweet
Jacky 'EternaLEnVy' Mao confirmed that
Wehsing 'SingSing' Yuen is now a official part of
Kaipi, replacing
Alex. 'ComeWithMe' Craciunescu who left the team a month ago. In addition young star player
Artour 'Arteezy' Babaev has left the team earlier this week and will be out of the competitive scene for the coming year.
ADVERTISING: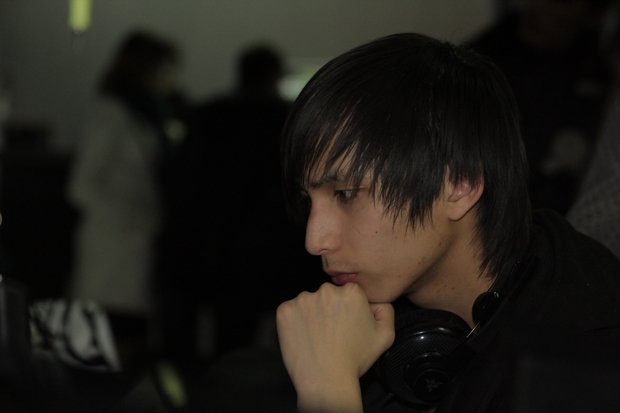 After standing in for Kaipi for more than a month, SingSing is now an official part of the team.
This former stack team has slowly become a more and more official team over the course of this year. With the addition of SingSing, who had already unofficially left
QPAD Red Pandas
prior to this announcement, the team has looked to be clicking better than before, but the loss of Arteezy is still a tough blow to the team. Arteezy announced his leaving the team earlier this week on his stream, saying that he wanted to give his team some time to find a replacement before his school started for the semester. Arteezy is stil in High School and the constraints put on his time by this have been a major concern for the team as they have to practice and play largely on European times due to the structure of the Western scene.
Along with confirming SingSing, Envy indicated that no decision has as of yet been made within the team regarding his future role, whether he will take over the solo mid role once more which Arteezy held or whether he'll continue as a support player as he has been so far. What comes next for the young team will be heavily influenced by the future events of the Western scene shuffle.
Jacky
'EternaLEnVy'
Mao
Johan
'pieliedie'
Åström
Armand
'bone7'
Pittner
Wehsing '
SingSing
' Yuen