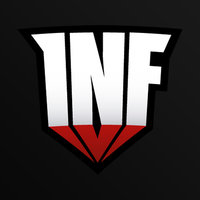 Team:

Infamous Gaming

Country:

Peru

Created:

2016-01-14

Contact:

Sorry, contact information only visible for admins and opponents.
Final Playoff:

Finals

Final Result:

Waiting for next match
PLEASE NOTE: This is an older season of our league. We continuously add and improve functionality to our leagues, so some information and data visible in newer seasons might be inaccurate or missing in this one.
Groupstage
Group

Result

Rank: 2. (14/4)
---