New Compendium stretch goals
As mentioned in the official
Dota 2 blog
, The International 2013 Interactive Compendium are selling faster than what Valve have initially anticipated. To commemorate this event and after taking into account community feedback, Valve have added four new stretch goals to the Compendium. At time of writing, the prize pool for The International 2013 is hovering at around the $1,950,000 mark.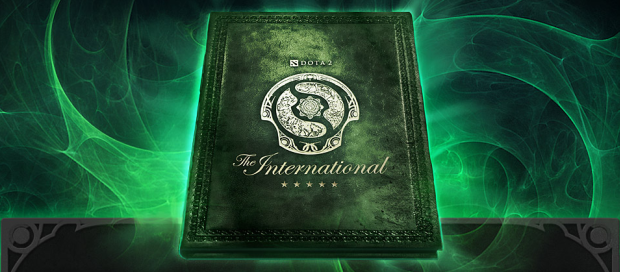 Newly added Stretch Goals
$2,000,000 – A custom HUD skin for all Compendium owners
$2,200,000 – A Taunt item with a brand new animation for all Compendium owners
$2,400,000 – Vote on participants in an 8 player Solo Championship (1 vs 1) at The International
$3,200,000 – Choose the next hero we release
If you want to contribute to The International 2013 prize pool, you can buy the Interactive Compendium
here
.
Sources:
Dota 2 Blog
,
Interactive Compendium