April Fools: TobiWan joins Sydney Opera Company
It is with both sadness and joy that we announce today the impending departure of
Toby '
TobiWan
' Dawson from the world fo e-Sports casting. This decision comes as the result of an offer extended to Mr. Dawson by the
Sydney Opera Company
to assume the position of lead Tenor for their 2013 Summer Season.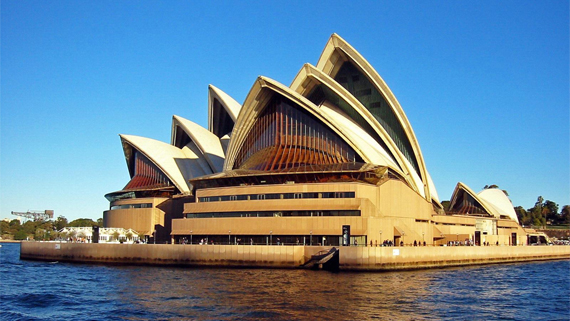 The Sydney Opera House is regarded as one of the most prestigious in the world.
As many of you may know, Mr. Dawson has a long background in music, coming from a family engaged in musical theater and having studied music for a time before moving to Germany in 2011 to pursue a career in e-Sports. While he has held dear the opportunities awarded to him within this profession and the wealth he has amassed over the years, he has always felt that his true calling was as a professional singer, but did not previously see a path forward within the cutthroat world of opera.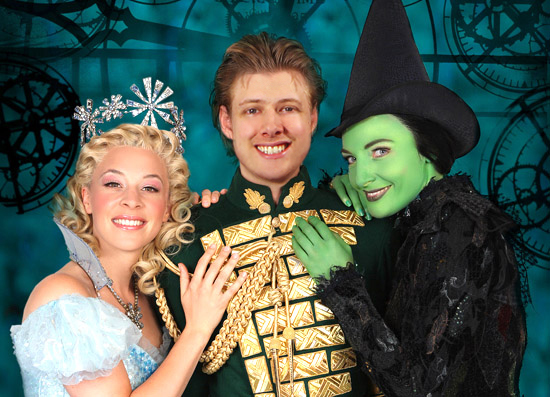 Toby Dawson on the poster for the musical Wicked.
The offer, according to Mr. Dawson, came to him after one of his on-stream singing sessions where he performed a number of songs from the renouned play Les Misérables. Unbeknownst to Mr. Dawson, in the audience that night was one
Dr. Jonathan Swift
, the head of the Sydney Opera Company, who was greatly taken in by the vocal talents of his fellow countryman. In a statement made to joinDOTA by Dr. Swift, he expands on the moment when he realized this lowly e-Sports caster had such a hidden talent:
At first, when he anounced he would sing a few songs after the broadcast, I was sceptical. In my line of work, you learn that you will most often be dissapointed by even trained singers, and that it is truly a very few rare individuals who can hold those high notes and instill a piece with their soul in order to make the music soar. And when he further said he'd attempt to do a musical number, I was filled with dread. Yes as he began, all my doubts where whisked away! The range, the perfect harmony, this man is a natural! I never would have thought that watching Dota 2 streams in my off-hours would bring me face to face with the star of my next big production!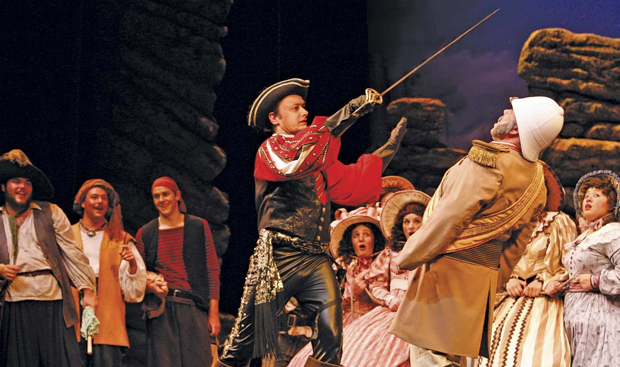 Toby at a rehersal for Pirates!
When he was contacted by Dr. Swift, Mr. Dawson would not believe that it really was the world famous head of the Sydney Opera Company, or that the offer was real:
It just sounded too far-fetched! That someone in the position to make my childhood dreams come true would just happen to listen in to my steam at the same time as I decided to do song requests, it was just too good to be true! It wasn't until they contacted my parents back home in Brisbane that I realized this was for real, and immidietly started making plans to make this a reality.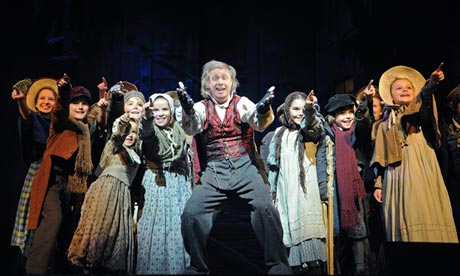 Toby Dawson on stage at a rendition of Scrooge, from before his e-Sports days.
Mr. Dawson has standing engagements to cast certain e-Sports events during the coming months, and will honour these commitments. However, he will not accept further assignments, and will be moving back to Australia at the start of next month, in order to begin rehersals with the Sydney Opera Company.
In the absence of Mr. Dawson, joinDOTA will take some time to re-evaluate our strategy within Dota 2, and will inform you of our future plans in the coming months.
Sources:
Sydney Opera