Play4Dota 2 Tournament 2013
The organizators behind the 4Players League announced their first Dota 2 tournament for this year, with a €400 prize pool and over 50 teams included.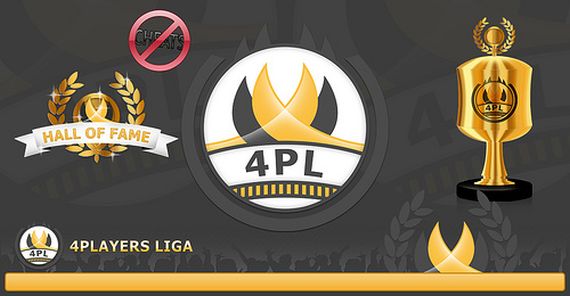 The Play4Dota 2 Tournament is a single elimination tournament with best-of-one system until the final stage which will be played with a best-of-three system. The registrations for the tournament will be opened until the
20th of January
, when the tournament is scheduled to start. The finals will be played on the
21st of January
.
However, the road to the final stage won't be easy as some of the teams will be facing top teams like
Lions Pride
,
Nex Impetus
, and
FnaticRC.NA
. The registrations for the tournament have already started, so be sure to hurry up and grab your spot and the chance to win up to €400.
Sources:
Tournament overview