Frostivus approaches
Ever since the conclusion of
Diretide
, there have been indications of a new game mode coming this Christmas for Dota 2 along with a winter themed map. Today, Valve has released some details of the new game mode titled Frostivus.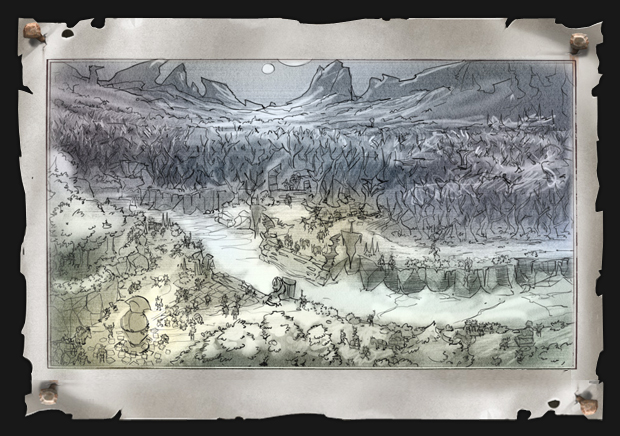 Make sure you click the picture to discover more of Frostivus.
Details are scarce, but it appears to involve fighting for presents in a game of 'Gankee Gift Swap'.
Cyborgmatt's
digging has also revealed the game will feature our lovely Greevils, but what do you think Frostivus will bring to the world of Dota 2?
joinDOTA will keep you posted as Valve reveals more of Frostivus.
Sources:
Dota 2 - Frostivus
Related Content: