SMM reveals details for Grand Final
Still wondering if SMM's Grand National DotA Tournament is happening or not? Well it definitely is happening as SMM have just released the press release for their tournament. Full details available below.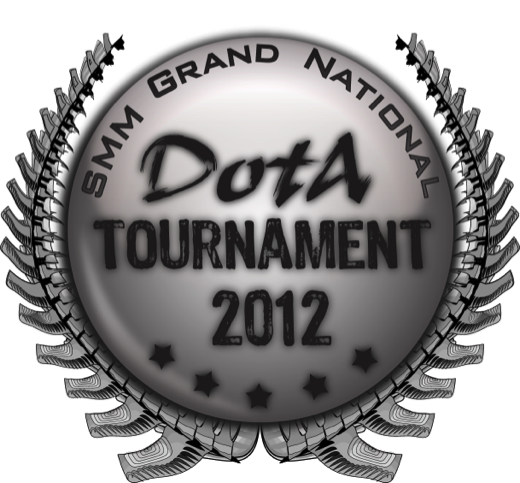 While the exact venue have not been released yet, it is confirmed however that it will be held in the state of Selangor, Malaysia from the
13th to the 16th of December
. Considered to be one of the most prestigous events for WarCraft 3 DotA, SMM pulled out all the stops this year and increased the prize pool once again offering a
$18,000
bounty to the first place finisher, up from
$16,000
of last year's.
As usual, the grand finals will be open to international participants and registration for international teams will be opened in due time. Local participants will have to play three regional qualifiers or place top four in SMM's 1Malaysia DotA Championship.
Prize Pool
1st Place – RM 57,000.00 (~$18,000) + Gold Medal + Sponsored Prizes
2nd Place - RM 25,500.00 (~$8,000) + Silver Medal + Sponsored Prizes
3rd Place – RM 16,500.00 (~$5,000) + Bronze Medal + Sponsored Prizes
4th Place - RM 10,500.00 (~$3,000) + Sponsored Prizes
5th Place - RM 4,000.00 (~$1,300) + Sponsored Prizes
6th Place - RM 4,000.00 (~$1,300) + Sponsored Prizes
7th Place - RM 2,000.00 (~$650) + Sponsored Prizes
8th Place - RM 2,000.00 (~$650) + Sponsored Prizes
Sources:
Official site