It's Gosu takes jD Masters II by storm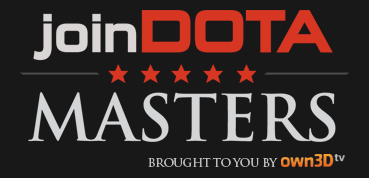 It's Gosu
swept
mTw two to nothing to clinch cash prize of 500€ in the Grand Final of joinDOTA Masters II.
It's Gosu first beat
Infused
in the quarter-finals followed by an exciting 60 minutes game against
Evil Geniuses
in the semi-finals. mTw showed strong performance defeating one of the fan-favourites
compLexity
in the first round and
Western Wolves
in the semis.
Evil Geniuses found themselves once again in the spotlight game of the cup as the best game of this series will be the semi-finals game between EG and It's Gosu. The match started out relatively even throughout the game but a breakthrough for EG at 43 minutes enabled them to get away with a barracks and diving the throne to half its hp. It's Gosu managed to repelled waves after waves of dives and finally comes up with the win. VODs will be available soon.
joinDOTA caught up with
Josh
'PAINTITGOLD
' Amos after the game: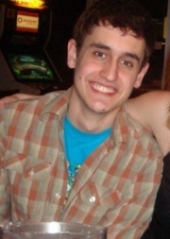 We played really well early and mid game which we were happy about, but then partially through the mid-game, to put it short, we went and threw it away with some stupid disorganized fights and poor decision making which lead them to get mid rax and towers. At that point, noone knew what to do specifically, all we knew is that we had to fight our hearts out to defend our throne at any cost, and that we did. Upon winning, our entire team was exuberantly happy, everyone was yelling, especially myself, jumping out of my chair, yelling into my headset and pulling some real life dance moves that no-one could touch. Winning against EG was very big for us, as I think our entire team considers them rivals, especially because of Fear and Demon on the team. I'm very happy that we were the ones to end their "hot-streak", with them being the champions of the prior masters tournament as well as the Dignitas cup. Our entire team considered this match more important then the finals just because of what it meant to us and the fire burning between us.
Loading...
The joinDOTA Masters III featuring the best of Asia will begin in a few short hours. Due to daylight savings over in Europe, the first game between
Orange
and
MUFC
will be brought forward to 08:45 CET. The timing for the Asian side remains unchanged. The game will still begin at 14:45 GMT+8.
Related Content: