Shadow Demon out of Test
-Update-
As promised, Valve has delivered the changes from Dota 2 Test yesterday to Dota 2. Shadow Demon has been added to the tournament version of the game although it is not enabled in Captain's Mode. Shadow Demon is expected to be activated in the mode next week. 6.74 changes will also be added into tournament version next week.
-----------------------------------
A big update for the Dota 2 test version has just been released. It includes all balance changes from DotA 6.74 and a new hero, Shadow Demon. As announced last week, the patch is going to be implemented into the normal Dota 2 tomorrow, if no major issues occur.
The WC3 Map DotA 6.74 got published about a week ago and made a lot of balance increasements. The very same adjustments are implemented into Dota 2 now. Unlike three months ago, when 6.73 got released, tournaments will be affected this time as well. Valve announced, that the tournament version will be updated to the 6.74 balance next week. This will certainly cause a huge change in the metagame.
The second big news tonight is the introduction of Shadow Demon. Being a very popular pick in DotA, he will be seen a lot in both publics and clan wars. Shadow Demon was also considered a big counter to Anti-Mage back in WC3 DotA.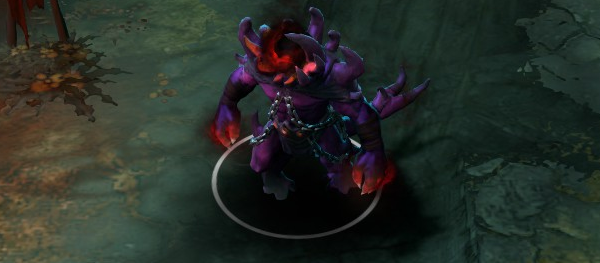 Other highlights include:
Added support for Shared Unit Control.
Added support for Disable Help.
Fixed illusion kill crediting.
Added copy + paste support.
Sources:
Full Changelog
,
DotA 6.74 Changelog