Darer takes in the Moscow 5
After a very public fallout with famed Russian organization, Moscow 5, ArtStyle and co have finally found a new organization to call home. That being Darer Entertainment better known for their Darer platform where many play DotA on.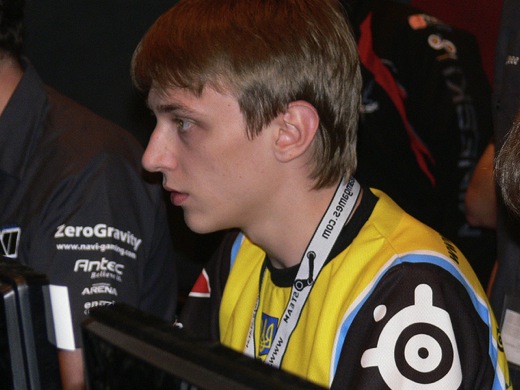 ArtStyle and co joins Darer Entertainment
It has been public knowledge that ArtStyle has been in talks with Darer to play under them as their Dota 2 team. Now Darer Entertainment has made it official that the former M5 team will be playing for them.
Nothing much is known about the team at the moment apart from the roster announcement as a full press release is expected to be release when Darer's new website is ready.
In regards to the recent boycott issue, Darer has the following to say:
All the people care about is to watch good games and see their favorite players. So I suggest we give it to them. Just forget about these problems and show some good entertainment to the fans. Conflicts are not good for anyone. All of us should support eSports in any way they can. Going against each other will not help anyone. This is how we think this should be settled. I hope the other teams will agree."
Darer Dota 2 Roster.
Ivan 'Artstyle' Antonov (c)
Yaroslav 'NS' Kuznetsov
Andrey 'Dread' Golubev
Sergey 'G' Bragin
Alex 'Santa' Koltan
Sources:
Official Page
Related Content: