Pajkatt, Demon and Misery in Team Dog
The new project for the inseperable duo Per Anders "Pajkatt" Olsson Lille and Rasmus "MiseRy" Filipsen finally comes to light, with the pair joining forces with maverick Demon, former Team EG player Fogged and lesser-known Mason for the StarLadder Star Series America Qualifiers.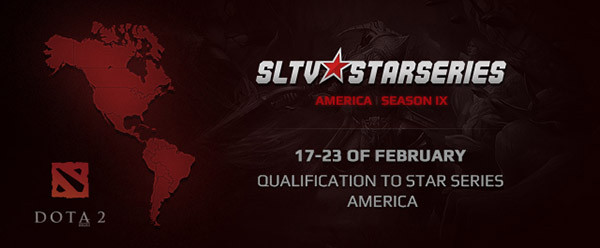 The team information was not made public through an official teampost but instead via the
StarLadder announcement
that outlined the eight teams who be competing in a qualifier for SLTV Star Series America. Pajkatt and MiseRy's destination as the TI4 looms ever closer has been of great interest to the public, but whether or not Team Dog is a mix-team just for the tournament or a serious team hoping to go the distance remains to be seen.
The news will also further fuel rumours that the Team EG line-up, who have withdrawn from several competitions recently, are done and dusted. Given the recent activities of some of its alleged roster, are we witnessing their line-up testing the water with new teams in the hope of finding the right fit for a TI4 invite?
The SLTV StarSeries America starts tomorrow as eight teams compete in the double elimination qualifiers, with the top two teams reaching the main competition.
Teams in SLTV Star Series America
Sadboys
For Sweet Revenge
SWAG
eHug
Denial e-Sports
(pending)
Teams competing in the Qualifiers 17-23rd Feb
Team Dog (
Demon, Pajkatt, Misery, Mason, Fogged
)
Union Gaming
House is Down
Osiris
PSST
Isurus
Dignotoss
WWD
Sources:
StarLadder.tv